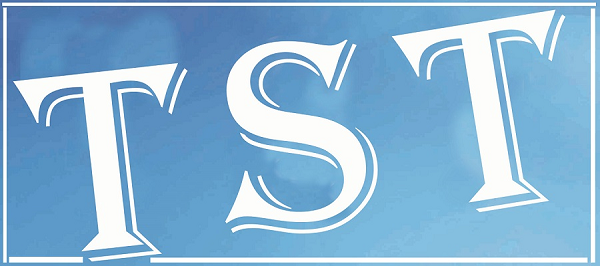 Activist says tribes deprived of rights
SHILLONG: B Ch Hajong, a social activist, expressed concern over the deprivation of rights in job reservation policy of the Hajong and other tribes.
With the growing demand to exclude other schedule tribes from the list of Constitution (Scheduled Tribes) Order, 1950, he said that these tribes are on the verge of losing their ST identity in the state.
Hajong raised doubts over the provision of state reservation quota for the Hajong community. He further added that government departments in its job applications fail to list reservation quota for the Hajong tribe.