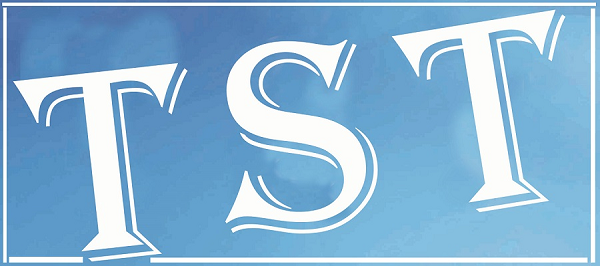 Relocation notices served
SHILLONG: Various state government departments have already issued notices to the residents of Harijan Colony to relocate.
The state government departments issued the notices on June 4 referring to the letter received from Under Secretary to the Urban Affairs department on May 28 regarding relocation of the residents at the earliest.
The state government had earlier maintained that the High Level Committee will take a decision on the relocation of the residents.