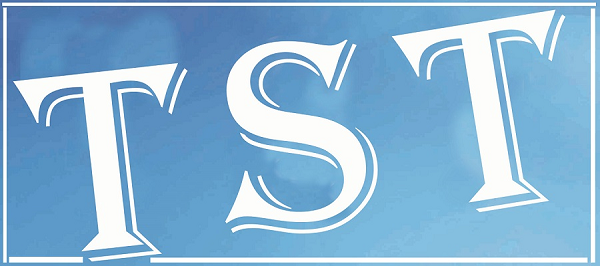 GNC eye on illegal settlers in border village
From Our Special Correspondent
GUWAHATI: The Garo National Council (Kamrup district unit) is closely monitoring developments at Umpha, a border village where "people from Meghalaya" have allegedly settled over the past one year or so.
In this regard, the Bongaon block level committee, under Chaygaon Assembly constituency in Kamrup district, had called a meeting recently at Umthli, a remote village about 15km from Umpha, to take opinions from representatives of 25 hamlets of the area.
Speaking to The Shillong Times, GNC Kamrup district president Anindra Marak said that there was a consensus among the villagers in the meeting that the "illegal settlers from Meghalaya" have to be told to return to their state.