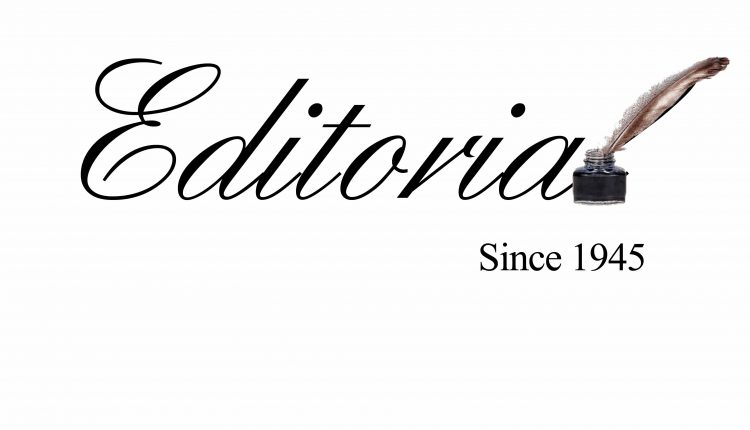 Acute Encephalitis Syndrome (AES) has caused over one hundred deaths of children in Bihar's Muzaffarpur. This disease affects mostly children and young adults. Encephalitis is a swelling of the brain often caused by viruses, with symptoms like high fever, convulsions and headaches. Recent outbreaks of AES, also known as "brain fever," have been linked to the lychee fruit, which contains an unusual combination of amino acids that disrupt glucose production leading to hypoglycemia which can, in turn, exacerbate the AES infection with fatal consequences. Most of the reported deaths have taken place in Sri Krishna Medical College and Hospital (SKMCH). That this medical emergency should come at a time when the medical fraternity was on strike over the attack on a resident doctor of NRS Hospital in Bengal is unfortunate. Although the SKMCH superintendent has said that that the countrywide doctors' strike would not have any adverse impact on encephalitis patients, that is poor consolation. The strike has reportedly paralysed all health services in Bihar even as the state is facing intense heat wave. Thankfully the strike was called off Monday evening.
The LANCET medical journal has cited a research study by Dr Jacob John, well-known Vellore-based pediatrician and epidemiologist that put the blame on the lychee fruit for the transfer of the virus on to humans. But other pediatricians claim that Dr John's paper has been grossly misinterpreted. Most parents of children suffering from AES have also said that their children never ate lychees. How does a one year old eat lychees? Evidently there is more to AES than its connection to lychees and this has to be substantiated by better research. It is also a fact that most of the children affected by AES are from the Dalit community or are very poor and undernourished.
Dr Arun Shah, a Muzaffarpur-based pediatrician, who has been following AES for more than 20 years, and is executive member of the Indian Academy of Pediatrics said it is wrong of the ministers and the bureaucracy to blame lychees. Dr John's main findings were that this fruit contains a toxin called methylenecyclopropylglycine (MCPG). But the authors never blamed litchi for AES. The causal factor is malnutrition and not the lychee.  In fact Dr Shah maintains that lychees are only a triggering factor for malnourished children as the toxin MCPG can lead to hypoglycaemia (fall in sugar levels). Dr Shah says if a healthy child eats litchi, s/he will not suffer from AES. He urges governments, both central and state, to admit that malnutrition is the cause and not to run away from their responsibility to deal with malnutrition by putting the onus on poor lychee farmers. AES actually is a wake-up call for all other states as well since medical research is paramount in conquering diseases.