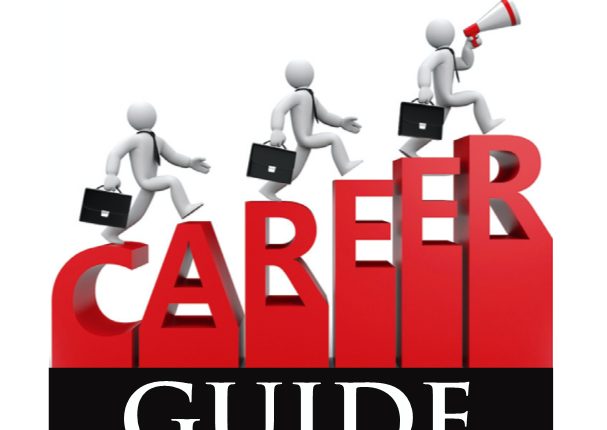 Be part of healthcare business
Hospital management is a new concept in the management stream. Gone are the days when a senior doctor was generally responsible for the role of a hospital manager. In today's world of specialisation, the term hospital has undergone sea changes and many categories related to medical sciences and hospitals have been revamped completely.
Now we have ordinary hospitals, specialty hospitals and even super specialty hospitals depending upon the kind of services they render to the public and the number of people they cater to, on an average. For the smooth functioning of a hospital, qualified professionals are required. As a consequence, several courses and training programmes have been developed to churn out professional hospital mangers.
Such individuals are by far exceedingly well-equipped to face the growing challenges and cater to the specific requirements of modern day hospitals. Hospital management courses are not only for the medical graduates but are also open to non-medical and non-science graduates.
A Hospital administrator is overall in charge of administrative affairs of the hospital. He takes over the charge of various aspects of health administration and hospital administration with respect to patients and healthcare.
Eligibility criteria
For the undergraduates there is a three-year degree course i.e. Bachelor of Hospital Administration (BHA). For BHA programme, the applicants should complete their 10+2 with Biology with 50 per cent marks in aggregate. One can also pursue a postgraduate course i.e. Masters in Hospital Administration (MHA) or MBA in Hospital Management which are of two years' duration and are available for both medical and non-medical students. Graduates in any discipline can apply for this course. However, few institutes have their own eligibility criteria for selecting candidates.
Job Prospects
Employment opportunities in this field are plenty. Fresh degree holders may start their professional career as assistant hospital administrators or as managers of non-health departments like finance. One can find employment in large corporate and public sector hospitals, international and national healthcare organisations and health insurance companies, college and universities, healthcare portals, nursing homes, mental health facilities, pharmaceuticals and hospital supply firms, medical software companies and hospital consulting firms. Big hospitals like Escorts Heart Institute, Apollo Hospital, Moolchand Hospital, Rajiv Gandhi Cancer Hospital etc. appoint hospital management graduates for administration. Experienced and senior hospital administrators can eventually reach the levels of CEOs in their respective organisations.
Pay Package
After successful completion of training, an aspirant can be absorbed in junior positions with salaries ranging between Rs 18,000 to Rs 25,000. As one gains understanding in the field, he / she can command higher salary. The demand for skilled and experienced hospital mangers in foreign countries is relatively high. The salary offered by foreign hospitals is ten times more than that of the salary offered in India.
Institutes
■ All India Institute of Medical
Sciences, New Delhi
■ Birla Institute of Technology, Pilani
■ Symbiosis Centre of Health Care, Pune
■ Assam Down Town University, Guwahati
(Contributed by Kaustov Kashyap, founder and director, Pragatee HR and Career Consultancy)