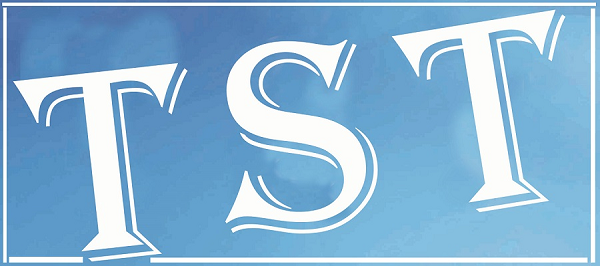 KAS reposes faith in Centre for Khasi recognition
SHILLONG: The Khasi Authors' Society (KAS), which is pursuing the matter pertaining to inclusion of Khasi language in the Eighth Schedule of the Constitution, has pinned high hopes on the NDA government at the Centre for fulfilment of the long-pending aspiration of the people.
Member of the KAS and renowned artist, filmmaker and author Raphael Warjri told media persons on Monday that they have huge expectation from the NDA government to come forward, consider and examine the merits of Khasi language for inclusion in the Eighth Schedule.
Warjri said that with the NDA coming to power at the Centre for the second term, the government should also expedite the process of getting the language included in the Eighth Schedule at the earliest.
Holding forth on why it should be recognised, Warjri said Khasi as a language has developed a lot adding that a large number of books have been published in the language in the region on various subjects including autobiography, drama etc.
He also pointed out that they have been fighting for this cause for more than 30 years.
Informing that the language was recognised as associate official language in 2005, he said that even prior to that, Khasi language was recognised in Kolkata University while studies up to doctorate level are done in Khasi language at NEHU as well.
"We are hopeful that our case is strong and the union government should recognise the language in the eighth schedule of the Constitution," he said.
The demand for inclusion of the language in the Eighth Schedule over the years has turned into a mass movement and the state has witnessed public rallies and meetings over it.
The state Assembly had, in November last year, unanimously passed a fresh resolution to urge the Centre to include Khasi and Garo languages in the Eighth Schedule. Prior to that, a resolution was also passed by the Assembly on September 27 last year.