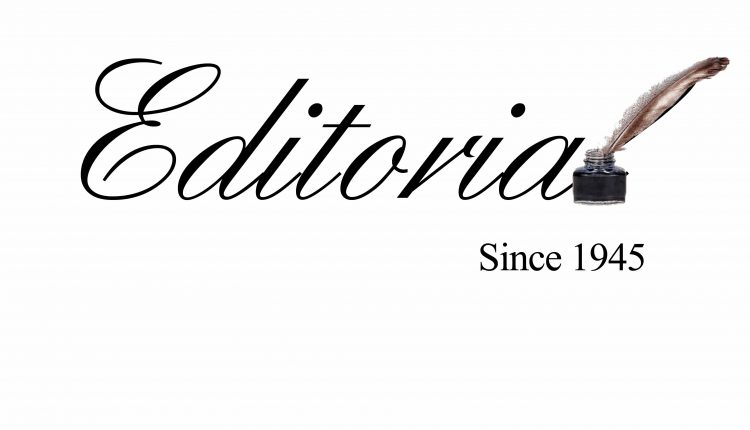 Clean Shillong Initiative
The recent plastic onslaught on the Umiam Lake has left Chief Minister Conrad Sangma with no option  but to take the bull by the horns. The incessant rains recently have not only exposed the shoddy road construction work but also the absence of storm drains which have led to the flooding of the Umkhrah river after several years. There are many flaws with the storm drains constructed out of the funds received from the Jawaharlal Nehru National Urban Renewal Mission (JNNURM) years ago. Storm drains have certain specifications but the most important one is that they should have traps to prevent solid waste from entering the streams and rivers around the city of Shillong. To add to our woes are the ubiquitous single use plastic bags which have become a modern day scourge. They are found in every drain, stream and river and finally end up at the Umiam Lake where all kinds of marine life then feast on them.
To say that the recent rains have caused a minor disaster across the state is an understatement. While parts of Garo Hills are flood prone and will have to be dealt with separately since flood control requires different strategies, it is the flooding caused by anthropogenic activities within the city of Shillong that requires deft handling. Citizen's bodies need to pitch in and so too the much vaunted local dorbars whose writ runs in all the localities of Shillong. And what about the Khasi Hills District Council? How can it pitch in to this work of cleaning up the only habitat that those who have been born and bred here have? The problem with Shillong is that the jurisdiction of the Shillong Municipal Board is limited to a radius of 10×10 square kilometer. But Greater Shillong generates garbage too and its sanitation has to be taken care of. It is high time that this division ends. Citizens have to realize that free rides are no longer possible and that we have to pay for civic services in order to sustain this city and make it liveable. Chief Minister Conrad Sangma has taken the present challenges with the urgency deserved and his government proposes to bring in a firm from Colorado USA, to convert solid waste into power which the state will purchase at a rate that is fair and viable. The unit when set up would require 150 MT of garbage daily. This could be one way of addressing the overflowing Marten landfill.
The Clean Shillong initiative requires the active participation of citizens of Shillong in order to be sustainable and successful. We owe it to ourselves to join this movement!