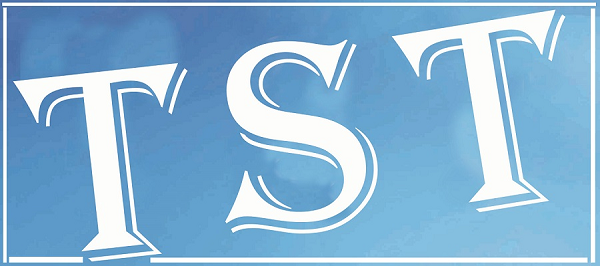 Wansuk calls for employment to NE youth
NEW DELHI: Rajya Sabha MP from Meghalaya Wansuk Syiem on Friday cautioned the Centre not to become complacent over the end of insurgency in the North East and urged it to utilise the region's huge potential youth power for gainful employment.
Failing this the youths will take to drugs or fall into hands of the wrong elements, she cautioned. She was participating in the debate on the Union budget.
"Insurgency for which the region is known for long has now vanished and the youth in the region now need to be provided ample opportunities for employment and nation-building, lest they may resort to anti-social tendencies like drug addiction, she said. In the absence of employment the youths of the region migrate to the mainland metros like Delhi and Kolkata in search of livelihood.
But most pathetically in such places they are looked upon as aliens and discriminated racially. "This apartheid behavior has to be changed since the mainland nation will gain immensely from the treasure house of skilled and accomplished manpower and women power that Northeastern region is known for," she added.
Criticising the Budget, Wansuk said that the increase in the Central allocation for the Northeastern states at around Rs 51,000 crore is only incremental at around 19-20 per cent of the earlier allocations. With escalation in costs of material and manpower wages, this would hardly be adequate to continue with many projects under implementation and many social welfare programmes, she pointed out.
Infrastructure projects like railways and roads/highways are still needed to be taken up in the region requiring massive investments/allocations, Wansuk added.  It was expected that the NDA government will come out with a Budget that would reflect the ruling combine's agenda for the masses.
But the finance minister has not come out with any new bold programme for reviving the economy that is still in dire straits. The most disheartening blow is the imposition of cess on petroleum products which has a cascading effect on the rise in prices of essential commodities, she said.
One of the worst affected part of infrastructure is telecommunications. It has not been given the importance it deserves, the MP said. While the nation is hoping to reap technological advancement in telecom through introduction of 5G, the North East is still backward due to obsolete technology and unable to provide broadband connectivity at affordable cost, she added.