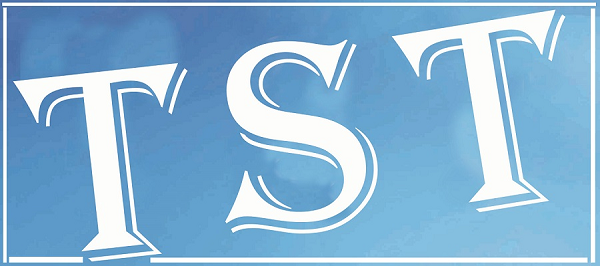 Assam NGO hopes for 'positive' apex court verdict
NRC sample re-verification
GUWAHATI: Sachetan Nagarik Mancha, Axom, a city-based citizen's group, is hopeful of a favourable judgment from Supreme Court on the issue of sample re-verification of names included in the complete draft National Register of Citizens, which is currently being updated in Assam.
The citizens' group has sought 20 per cent re-verification of names included in the final draft NRC in districts of Assam bordering Bangladesh and 10 per cent re-verification in other districts of the state.
"We had on June 29 submitted an appeal to the President signed by more than 25 lakh indigenous citizens of Assam demanding exclusion of all illegal migrants from the draft so that an error-free NRC is published. This was subsequently forwarded to the home ministry," the Mancha's secretary, Atul Barman told The Shillong Times on Thursday.
The apex court has directed the NRC authorities in Assam to publish the final register by July 31, 2019.
It may be mentioned that Centre and Assam government had moved the Supreme Court on Tuesday seeking 20 per cent sample re-verification of the draft NRC data.
Another city-based NGO, Assam Public Works, on whose petition the apex court started monitoring the NRC update process six years back, had filed an application seeking 100 per cent re-verification of names included in the final draft NRC in 22 districts.
"The Supreme Court is expected to give its judgement in a day or two. So, we are hopeful that our demand for an error-free NRC through sample re-verification is considered," Barman said.
Sachetan Nagarik Mancha, formed in 2013, unlike other NGOs and organisations in the state, had supported the Citizenship (Amendment) Bill, and had even conducted several awareness meetings to highlight the positive aspects of the proposed legislation which lapsed with the dissolution of the previous Lok Sabha.
"However, we are not affiliated to any political party. As an NGO, we have worked for national integration since our inception," he said.
A total of 1, 17,164 people have been declared foreigners by tribunals in Assam till March 31, 2019.
The Mancha had filed an affidavit in the Supreme Court in August last year alleging that more than 8,000 nationals from Myanmar and Bangladesh belonging to the Kuki and Hmar communities have settled in Dima Hasao district of Assam and enrolled in the register through false claims in legacy data.