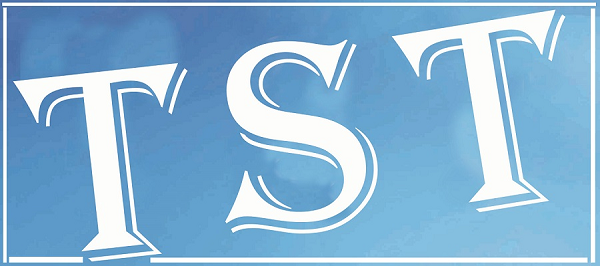 Pressure groups conduct anti-infiltration drive
SHILLONG/NONGPOH: After the publication of NRC list in Assam, the Khasi Students Union has started checking of infiltrators in Byrnihat, Ri Bhoi and Ratacherra areas of East Jaintia Hills district.
KSU president Lambok Marngar said the KSU is carrying out checking at the infiltration check gates and the exercise will continue.
Reiterating the need for a census similar to the NRC to weed out infiltrators from Meghalaya, the KSU general secretary Donald Thabah said the state government must take steps in securing the Assam – Meghalaya border so that the infiltrators cannot enter the state.
The KSU fears that those who were not included in the list may flee Assam and enter the state.
"In the absence of any mechanism to identify infiltrators from the genuine residents, these people may enter the state," Thabah said.  Due to the delay in implementing the entry/exit points in the state, the KSU has suggested the state government that it should set up temporary check gates in strategic locations in the state and also beef up security in such infiltration check gates.
The KSU has also urged the Dorbar Shnong, Seng Samla and Village Defence Party to be alert.
In Nongpoh, Hynniewtrep National Youth Front (HNYF) members visited the infiltration checkgate at Byrnihat to
get first hand report as well as to put pressure on the infiltration staff to keep a strict vigil on the inflow of those who were not included in the final list of NRC.
The delegation was led by Marcus Marten, President of the HNYF, North Khasi Hills along with members from Nongpoh Circle.
The HNYF detected illegal immigrants who did not possess any documents and they were pushed back to Assam. Marten urged the state government to beef up security at the infiltration checkgate to foil attempts by illegal immigrants from Assam to take refuge in Meghalaya.