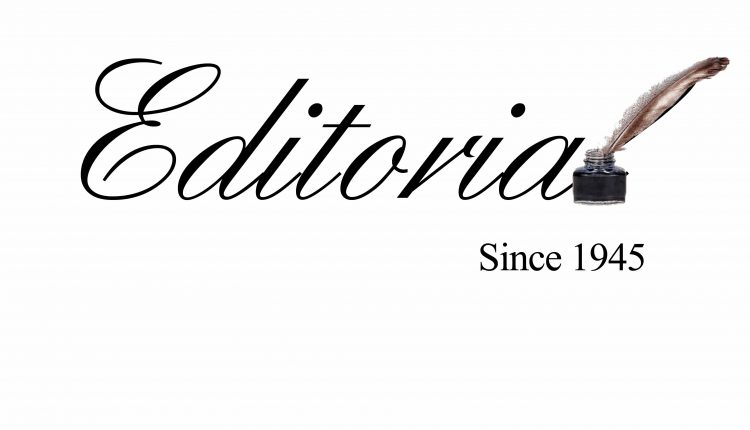 Surreptitious transportation of coal
The Supreme Court order banning further extraction and transportation of coal until the State Government adopts the Mines and Minerals Development and Regulation Act (MMDR), is being violated with impunity. In complete contempt of the Supreme Court order the coal mafia in league with the powers that be has started transporting coal from West Khasi Hills through Ri Bhoi district and onwards to Assam. The social organisations of Ri Bhoi district must be lauded for blowing the whistle over this violation despite the risks involved. If the pressure groups can keep track of these trucks passing in the cover of darkness, what are the Police of the District doing? The excuse that there is not enough manpower to check illegal transportation of coal does not wash. This activity cannot happen without the knowledge of the police. Period. It is a long distance from West Khasi Hills through Patharkhmah-Umling-Narang and Umsning-Mawhati-Nongpoh, so for the trucks to be able to pass unchecked suggests a well-oiled conspiracy to defeat the Supreme Court order and the NGT regulations. Having failed in their attempt to get redressal for their repeated complaints, the Hynniewtrep National Youth Front (HNYF) has warned that if the authorities do not take action against these trucks, which also are overloaded, then they would take their own course of action. This would amount to vigilantism and taking the law in their hands. But what do individuals, concerned citizens and pressure groups do when the law is deaf to their pleas? Clearly there is either a complete absence of the rule of law in Ri Bhoi District or the police there have been told to look the other way when these coal-laden trucks are passing.
Meghalaya has been a lawless state in more ways than one. The Supreme Court order that trucks should not exceed a carrying capacity of 9 tonnes is flagrantly and regularly flouted. The apex court had also ruled that extracted coal should be taken over by Coal India Limited which would auction it and after paying the necessary taxes o the Government would pay the rest of the amount to the mine owners. But the mine owners have never been known to have any respect for the law. Their mode of operation is to pay their way through and junk all laws. The State of Meghalaya has been found wanting insofar as reining in these law breakers is concerned. Nay, it appears that the state is complicit in this illegal activity, otherwise how can coal trucks continue to ply without any papers and any legal sanction?