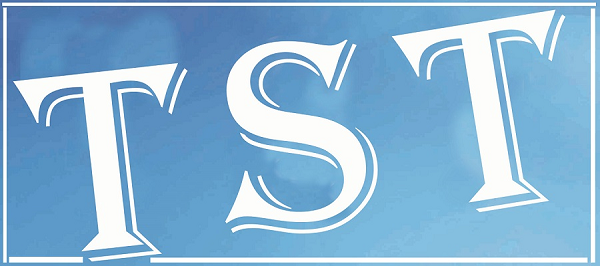 SWKH, NGH officials felicitated for project implementation
Mawkyrwat/Resubelpara: The office of the District Medical & Health Officer, South West Khasi Hills District, on Monday organised the felicitation programme of the 'Matru Vandana Saptah' under Pradhan Mantri Matru Vandana Yojana (PMMVY) at the Multipurpose Hall, Mawkyrwat, where Deputy Commissioner of the district, Isawanda Laloo, was the chief guest.
Addressing the gathering, Laloo appreciated the hard work and dedication of the officers, frontline workers and all involved in implementation of the PMMVY scheme.
She said that this is a very important scheme for pregnant women, lactating mothers and their children, and noted the hard work of the SDO of Ranikor, BDO of Ranikor and Mawkyrwat C&RD Blocks, DM&HO, Mawkyrwat, and M&HO, Ranikor CHC for mobilising the implementation of the scheme.
Laloo said, "This scheme is very important in our nation because infant mortality rate and maternity rate in our country is still high."
Laloo also said that there is a high fertility rate in the state and high percentage of teenage pregnancy in the district, where young women were not even ready — physically, mentally and emotionally — to start a family, adding that PMMVY, thus, acts as a tool to create awareness and educate them.
Sub-Divisional Officer (SDO) of Ranikor Civil Sub-Division HS Diengdoh said that banking facilities, road and communication connectivity are hurdles for implementation of schemes in the area.
Despite all odds, he urged pregnant women and lactating mothers to avail PMMVY, a women welfare scheme, so that they could build up a healthy society.
He said, "When mothers are healthy, their children will also be healthy and society will be healthy as well".
Diengdoh added that people in Ranikor are eager to avail the scheme but the difficulty is that they do not have proper banking system to open bank account.
The programme also followed with the distribution of awards in various categories.
Meanwhile, the PMMVY was also celebrated at Resubelpara CHC, North Garo Hills, on Monday. The programme was attended by Deputy Comissioner North Garo Hills, SC Sadhu, who was the chief guest during the programme; Additional Deputy Comissioner, North Garo Hills, Zenithsky J Sangma; I/c DMO, NGH, Dr WK Sangma; I/c Resubelpara CHC, Dr. Rezia K Sangma; I/c Rari PHC, Dr. Rongsil Ch Marak; I/c Kharkutta PHC, Dr Niranjan R Marak; District Coordinator, PMMVY Balmitchi Marak; District Coordinator, PMMVY, Balmitchi Marak, among others.