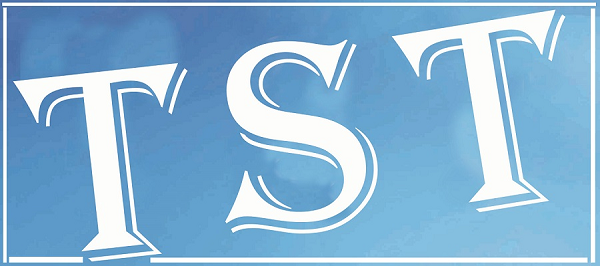 JCPI warns of stir over ILP cut-off date in Nagaland
Panel says Dec 1, 1963 is "non-negotiable" for entire state
GUWAHATI: The Joint Committee for Prevention of Illegal Immigrants (JCPI) has warned of launching a democratic movement if the Nagaland government rejects its demand for cut-off date of December 1, 1963 for inner line permit (ILP) enforcement in the state, including Dimapur.
The committee had refuted the statement made by Governor, RN Ravi during the Nagaland Legislative Assembly session last month where he said that 'as Dimapur sub-division was constituted as a tribal belt only on November 21 in 1979, a distinction has been made where the non-indigenous people who settled prior to this date will not require ILP'.
A meeting in regard to the "debate over two ILP cut-off dates in the wake of Dimapur being brought under the system," was held in Dimapur town last week with participation of representatives from tribal apex bodies and leading civil society organizations of the state.
Speaking to The Shillong Times over phone from Dimapur on Monday, JCPI convenor, K. Ghokheto Chophy said that the cut-off date and year of December 1, 1963 for determining the indigenous inhabitants of Nagaland "is non-negotiable" and that the committee would be compelled to stage a democratic agitation if the state government ignored its demand.
"Dimapur should have been brought under the ambit of ILP from the date it was constituted as a tribal belt 40 years back. So what has the government been doing since," he asked.
The JCPI had recently issued a statement saying that the state government should immediately implement the new ILP guidelines and build the necessary infrastructure to put the mechanism in place for effective enforcement with proper standard operating procedures as per the notification.
Manipur date unconfirmed
On the other hand, the cut-off date for Manipur, which became the fourth northeastern state after Nagaland, Mizoram and Arunachal Pradesh to come under the ILP regime on January 1, 2020, is yet to be confirmed.
"So far, the cut-off date for ILP in Manipur has not been confirmed. Earlier, the Joint Committee on Inner Line Permit System had proposed 1951 as the cut-off year. The Manipur People's Protection Bill has already been passed in the House and awaiting President's assent," Khuraijam Athouba, general secretary, United Committee Manipur, told The Shillong Times over phone from Imphal on Monday.