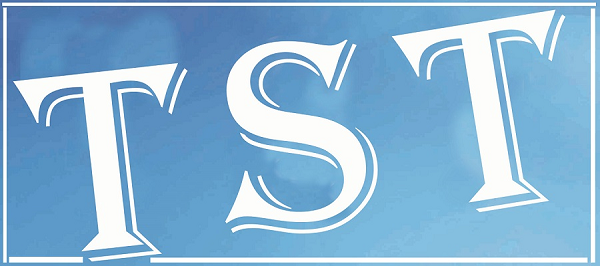 Assam PWD Engineer caught taking bribe
GUWAHATI: Sleuths of Anti-Corruption Bureau (ACB) of Assam Police on Friday arrested Narayan Chandra Dey Executive Engineer, PWD Electrical Division, Tezpur, after he had been caught red handed by the ACB team led by a SP, while accepting a bribe of Rs 40,000 from complainant, an electrical contractor, in the office of Executive Engineer PWD Electrical Division, Tezpur located at Rubber Bagaan, Tezpur. The bribe money has been seized from the possession of the accused by the ACB team.
Police informed that the accused had demanded a bribe of Rs 50,000 for approving bill regarding electrical work done by the contractor at Tezpur Executive Engineer PWD office Tezpur, Dhekiajuli PHC and Biswanath Chariali Civil Hospital. The complainant was to pay the amount on Friday as per demand.
Thus the complainant had earlier approached the ACB Police Station in the Directorate of Vigilance & Anti-Corruption, Assam and a trap was laid down as per standard procedure in matter of ACB PS Case No. 02/2020 U/S 7(a) of PC Act (as amended in 2018).
The accused Public Servant has been arrested and will be forwarded to the Special Court at Guwahati on Saturday. House search of the accused persons is being conducted in Guwahati and Tezpur.