UDP to decide on staying in alliance after review
Two new panels to focus on District Council & LS polls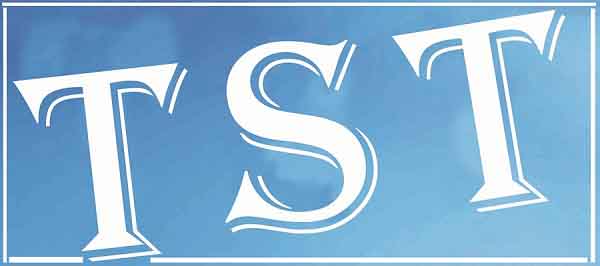 SHILLONG: The United Democratic Party (UDP) has set up two committees to assess the performance of its regional alliance and decide whether to continue with partners HSPDP and GNC.
Speaking to media persons here on Saturday after a meeting of the UDP central executive committee, party leader Paul Lyngdoh said an election panel and a core committee have been set up.
Lyngdoh said the election committee, headed by UDP president Donkupar Roy, will prepare for the upcoming District Council and Lok Sabha elections scheduled to be held next year whereas the core committee, which will be headed by him, was formed to plan, strategise and coordinate.
The core committee is also tasked with objectively assessing the performance of the regional alliance in the state polls.
"The committee will assess as to how much the alliance has helped or weakened UDP as a party and submit a report to the executive committee, which will accordingly take a final call on whether the alliance should continue or break," Lyngdoh said.
The three regional political parties — UDP, HSPDP and GNC — under the banner of the Regional Democratic Alliance, contested from as many as 54 out of the 60 seats, in which the UDP, HSPDP and GNC put up 35, 13 and six candidates, respectively.
However, UDP and HSPDP managed to win six and two seats, respectively, while the GNC drew a blank.
On being asked about the impact of the alliance in the polls, Lyngdoh said, "The alliance has helped in some constituencies but we will analyse the alliance's performance constituency wise and then come out with a report."
On the other hand, UDP senior leader Bindo M Lanong later said one of the major reasons for the UDP's poor performance during the elections was due to too much pumping of money by the Congress. "In every constituency, we found that our candidates lost because of the money power and members have expressed that we need to check this menace," said Lanong.