SC lawyer moves RGI, NRC coordinator on "flaws" in update process
"Re-verification needed to make exercise foolproof"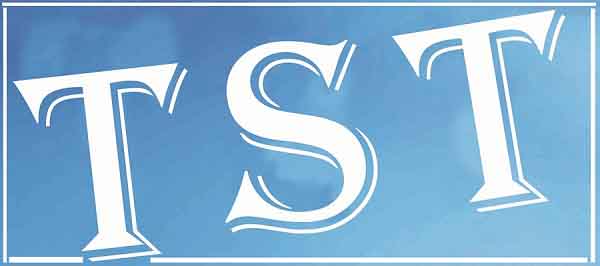 GUWAHATI: Senior advocate of Supreme Court, Upamanyu Hazarika has through a representation to the Registrar General of India and National Register of Citizens (NRC), Assam coordinator pointed out several various "discrepancies and infirmities" at various stages of the NRC update process and urged the authorities to investigate and document the procedural and substantive aspects of the exercise.
"It is obvious that there are serious discrepancies and flaws at various stages, particularly at the field verification stage, which has resulted in the inclusion of a large number of foreigners in the draft NRC. Such inclusion has been on account of serious lapses at the institutional level, particularly in the border districts which I have come to learn from people associated with the process and who are disappointed with the subversion in the border districts and migrant dominated areas. A systematic inquiry at the official level will unearth more facts," Hazarika said in the memorandum submitted on Sunday.
Addressing reporters here on Sunday, Hazarika, who is also the convenor of Prabhajan Virodhi Manch (PVM), alleged that a large number of declared foreigners by Foreigner Tribunals, thousands of them in Dhubri district alone, were included in the draft NRC, with paper work and field verification reports giving clearance for the inclusion.
Citing an example, he said, "Manowara Bewa of Rupshi (Dhubri), a declared foreigner by Tribunal and High Court was given all clear on documents and field verification by the combined verification report in the wake of an appeal before Supreme Court on admissibility of the gaon panchayat certificate till alert officials detected the discrepancy. Besides, around 200 foreigners admitted by DC, Morigaon too have been included."
Hazarika pointed out in the representation to RGI and NRC state coordinator that the border districts were showing the maximum increase in population having least exclusion in NRC. "The percentage of border people excluded is far below the state average of 12.15 per cent and there is a shortfall in the number of those excluded compared to official estimates of infiltrators," he said.
The apex court lawyer said that persons whose cases were pending before the Foreigner Tribunals as well as doubtful (D) voters and therefore required to be excluded from the draft were included after clearance by the verification reports.
Pointing out glaring discrepancies in the verification reports of district magistrate investigation teams, the PVM convenor said, "Such verification is done when there no records available and persons have been included on the basis of statements of neighbours identifying applicants without any verification of witnesses or documents.
He also said that there were several newly established villages which were not in existence during 1951 or 1971 and hence certificates from headmen/panchayats did not have value but were nevertheless accepted.
"Frauds have been committed as names of legacy persons have been changed in one list to establish linkage in another. Field verification reports were not subject to quality checks beyond the circle level and were not digitized unlike the other documents. Besides, reports from a large number of centres show that a significant number of applicants rejected at the NRC Seva Kendra have been included in the complete draft, indicating that the data entry operators keyed in wrong data," he alleged.