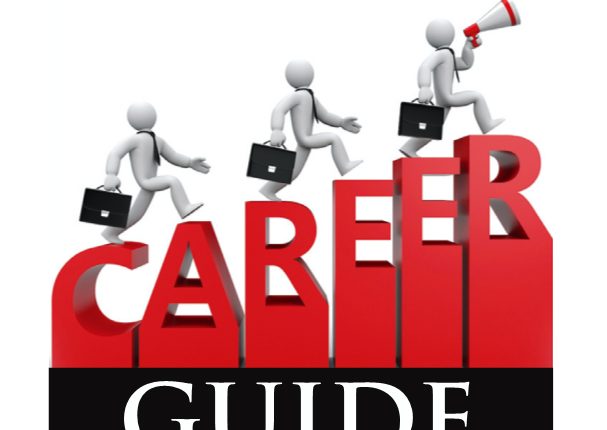 By Ranjan K Baruah
Many students dream to choose fashion as their career. When we talk about fashion it is not only limited to fashion shows but is one of the most creative professions. When we talk about fashion as career then we have to talk about fashion design, textile design and leather design, among others.
Many players, including global players in the fashion industry, are not looking forward to 2020 and beyond as the McKinsey Global Fashion Index forecasts that fashion industry revenue growth will slow further in 2020, down to 3-4 per cent, slightly below predicted growth for 2019. The most optimistic region is Asia, especially China and India. Despite the current slowdown in the economy, the Indian clothing market is expected to be worth $53.7 billion in 2020, making it the sixth largest globally, according to the fourth annual State of Fashion report by The Business of Fashion and McKinsey & Company.
There are many advantages in India related to fashion. Rise in income levels is expected to drive demand in textile industry. And similarly growth in building and construction will continue to raise demand for non-clothing textiles.
India has an abundant availability of raw materials such as cotton, wool, silks and jute. Cent per cent FDI (automatic route) is allowed in the Indian textile sector. To boost exports, free trade with ASEAN is allowed. Huge investments are being made by government under Scheme for Integrated Textile Parks (SITP) and Technology Upgradation Fund Scheme to encourage more private equity and train work force. These factors bring more opportunities for students who are planning to choose fashion as their career.
Courses in leading institute like National Institute of Fashion Technology (NIFT) include Bachelor of Design in Accessory Design, Fashion Communication, Knitwear Design, Leather Design, Textile Design and Fashion Design.
At the master level course, it provides courses like Master of Design, Master of Fashion Technology and Master of Fashion Management. There are many other institutes in the country that offers similar courses and also different diplomas and advanced diplomas. Admission in leading institutes is through All India Entrance test which are conducted in all leading cities of the country.
Students after passing out senior secondary may appear for the entrance for bachelor courses and for post graduation diplomas minimum qualification is graduation. This year's NIFTS' entrance for UG and PG course would be held on January 19 and results will be declared by February/March this year.
NIFTS's campuses are in New Delhi, Patna, Shillong, Kolkata, Mumbai, Raebareli, Bangalore, Bhopal, Chennai, etc. Students may prepare well to get admission in these campuses. Coaching institutes are there to guide and mentor the aspirants.
(The author is a career mentor, skill trainer and motivational speaker and can be reached at [email protected] or 8473943734 for any career related queries)