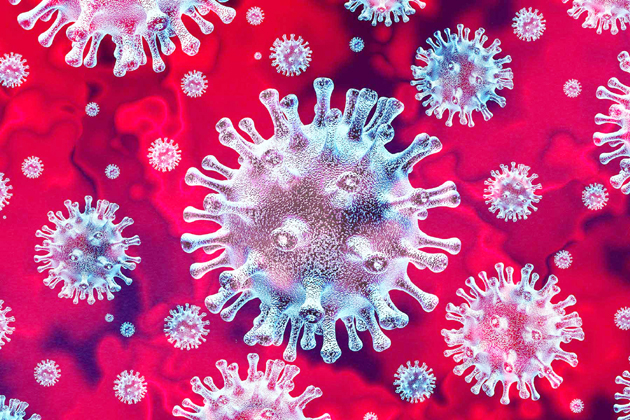 SHILLONG, Dec 5: In a bid to alleviate the suffering of the youths who were rendered unemployed owing to COVID-19 pandemic, the Grassroot Shillong recently organised a training programme to empower budding entrepreneurs from villages in East Jaintia Hills.
According to a statement, the Grassroot, along with Quest Alliance and CASA, floated the 'Skills to Succeed' training programme, which was conducted in Cham Cham, Lumchyrmit, Iapmala, Sohkymphor and Wapung villages, all in East Jaintia Hills. "The youths from these villages received soft and hard skills in many areas such as food processing, handicraft making, agro-based techniques, all with the focus idea of preserving and using traditional indigenous wisdom and channelling it towards an entrepreneurial goal," the statement said.  A fundraiser was also organised to help the budding entrepreneurs to kick-start their businesses.
"Altogether, we had five stalls selling different cuisines (Khasi, Naga, Manipuri, Nepali, and Assamese) and a special students' stall comprising all the items made by our STS trainees. The sale was received well by the crowd with over Rs. 10,000 profits raised. The proceeds from the fundraiser will be used to help our young entrepreneurs to kick-start their businesses in these rural areas," the statement added.