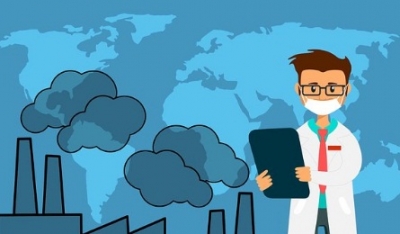 SHILLONG, Oct 9: The Meghalaya State Pollution Control Board (MSPCB) will soon introduce a programme to better the air quality in Byrnihat, which is home to many industrial units.
Informing this, an official at the State Pollution Control Board informed that the programme, headed by the Ri Bhoi District Administration, is being worked out under Centre's National Clean Air Programme.
The programme, which will involve stakeholders from different government departments, administration and local communities, will examine the source(s) of emission from vehicles and industrial units, and will devise modalities to tackle them.
In addition to this, the idea of introducing e-rickshaws in the area will also be worked out with the Transport department, it was informed.
Industrial units will also be asked to implement a methodology where the government will be able to keep a tab on the emission rate on a real-time basis.