New district jail at Nongstoin will ease congestion in Shillong jail
'The Shillong District Jail is heavily congested. We have around 400-plus jail inmates even while the capacity of the jail is only 167'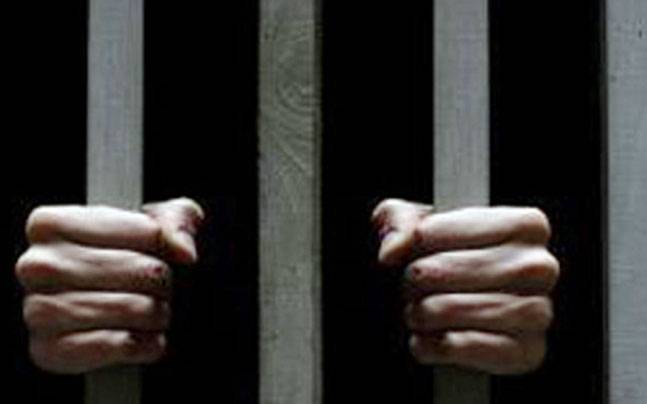 SHILLONG, Jan 14: Ispector General (Prisons), M Kharkrang informed that the present congestion in the Shillong District Jail will be eased with the completion of the new district jail at Nongstoin and if the proposed central jail at New Shillong Township (NST) takes off.
"It is a fact that the Shillong District Jail is heavily congested. We have around 400- plus jail inmates even while the capacity of the jail is only 167," Kharkrang said.
Kharkrang said they are compelled to cope with the prevailing situation till the time the new jails are completed.
"In the long term, the present congestion of the district jail will be eased out only after the completion of the Nongstoin district jail and also with the setting up of central jail," he said.
While replying to a query, the IG (Prisons) said that the state government is very keen to set up the central jail since they immediately allotted 25 acres in NST as soon as the department put up the proposal.
"We will now have to prepare the master plan and only then will the proposal to set up the central jail will take off the ground. But we have to understand that building such an infrastructure will take a long time," Kharkrang said.
He also revealed that the officials of the department along with the chief architect of the PWD (Buildings) had visited some of the good central jails outside the State.
"We will not be able to set up a massive infrastructure like the central jail in other states but we are going at a smaller scale," Kharkrang said, adding that the setting up of the central jail will help to segregate the UTPs and convicts.
As of now, there is no segregation of the UTPs and convicts in the district jails due to space constraints.
On the preparation of the department to deal with the Covid19 third wave, Kharkrang said that the preparation has been going on since the pandemic hit the state in 2020.
"When things had improved we had allowed the inmates to meet with their relatives since they had not been able to meet them for a long time. But now If the situation worsens then we will have to stop allowing the relatives to meet the inmates," the IG (Prisons) said.He also informed that they had allowed the inmates to talk to their relatives on the mobile phones if the landline was not working during the COVID-19 pandemic.
"We are still continuing with this facility," Kharkrang added.