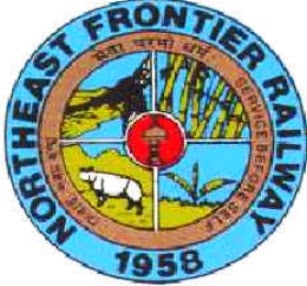 Guwahati, Jan 19: A loco pilot under Rangiya division was electrocuted at Guwahati Railway Station on Tuesday evening, NF Railway sources confirmed on Wednesday.
The incident took place at 7.40 pm while train number 15613 Guwahati-Murkongselek Lachit Express was standing at platform number seven.
"On-duty loco pilot of the train, Siba Saikia, while conducting loco check, unfortunately got electrocuted. Immediately after the incident, Railway Protection Force (RPF), Government Railway Police (GRP) and doctors rushed to the incident site and found him to be in a state of death," a statement from NF Railway said.
Later, the body of the deceased was handed over to GRP officials of Guwahati station for further course of action.
Post mortem was subsequently done at Guwahati Medical College Hospital and thereafter the mortal remains were taken to his native place at Barpathar in Golaghat district of Upper Assam.