AITC appeals for independent examination of Umroi Airport
Govt denies AAI's alternate site proposal for greenfield airport project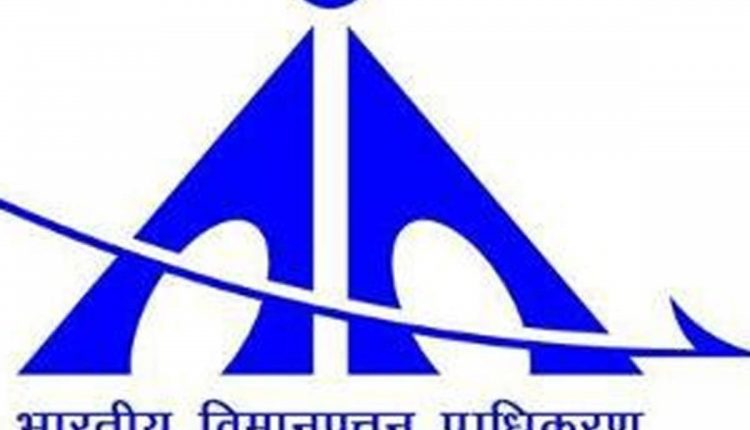 SHILLONG, March 16: The scepticism of Airports Authority of India (AAI) over the feasibility of runway expansion at Umroi Airport on Wednesday raised eyebrows of the Opposition during the ongoing Budget Session, which called for an independent examination of the airport by a third party.
Raising a discussion during the voting on demands for grants, Opposition Chief Whip George Lyngdoh said that the AAI had recently proposed an alternative site for a greenfield airport project.
Astonished over the AAI affidavit, Lyngdoh, who is also the Umroi legislator, said that a lot of resources of the state and central governments have already been exhausted for the revamp of the airport and if a new site is proposed, there would be wastage of public resources.
The AITC leader also contended that the state government must engage a third-party examination of the airport for independent views on the improvement of the airport.
In his response, Transport Minister, Dasakhiatbha Lamare, however, denied any proposal from the AAI for an alternative site for a greenfield airport project.
He also informed that the idea of appointing a third party for examination of the airport has not been initiated yet.
The Transport minister also informed that a facility will be created in the MTC office in Police Bazar, which will house shopping complex, banquet halls, parking facilities, etc.
During the discussion, Opposition leader Mukul Sangma asked the government to regulate loading and overloading of vehicles.