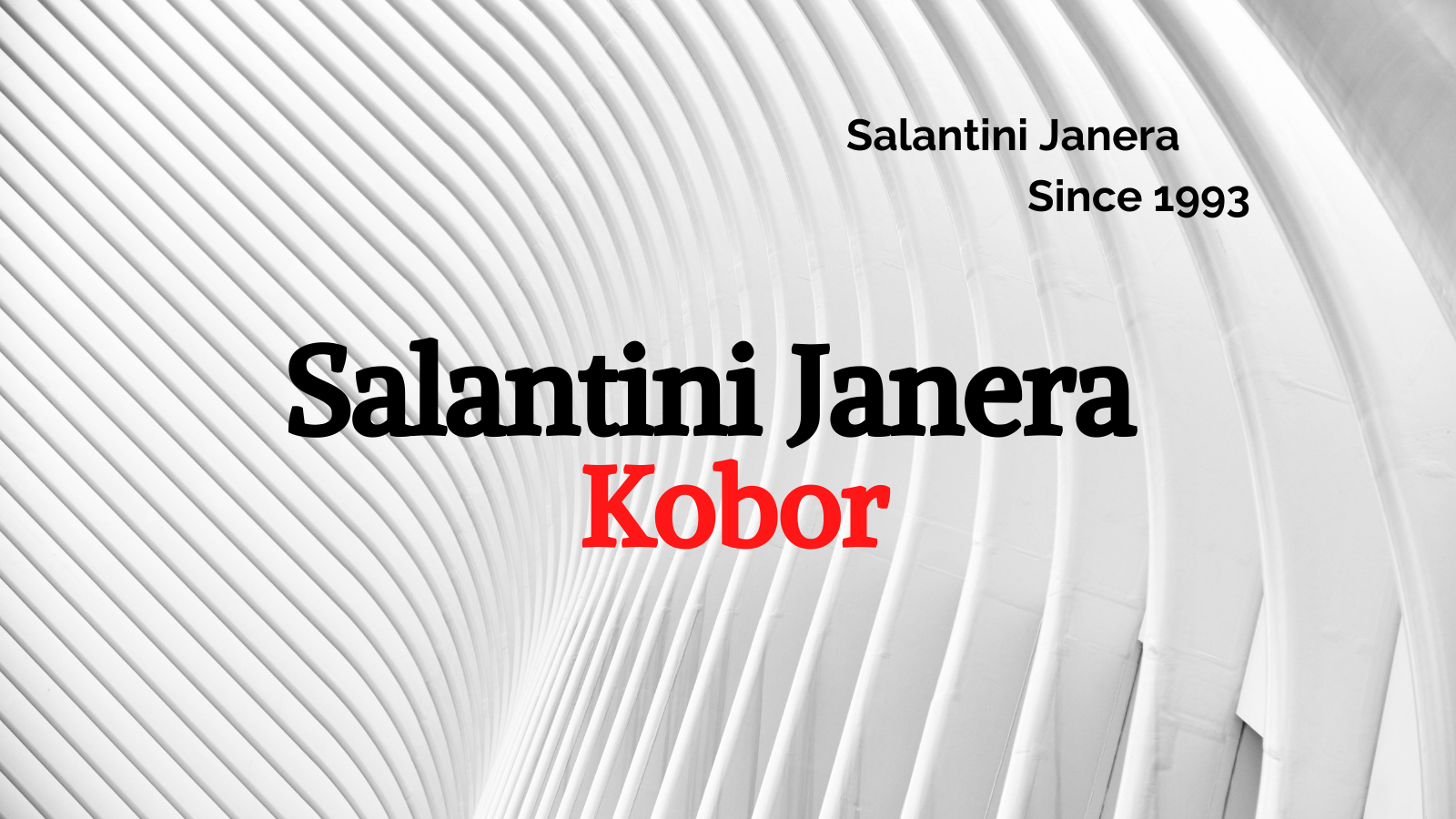 Shillong: Office of the District Election Officer, East Khasi Hills District Shillong, Sonibar salo International Day of Older Persons-ko gisik ra·anio Shillong Demthring-o donggipa Mercy Home-o District level-ni gita programme-ko ong·ataha.
Tom·anio bakko ra·e aganprakataon, ADC Shri R. Wahlang, indine aganaha, "bilsi bregipa buchuma-budeparangan democracy-ko bilakatanio chong·motgipa pangchak-giparang ong·a.
Election Commission, district ge·antion ding-tangmancha ja·ku de·e buchuma-bude-parangna noktangtangoni vote-ko puona man·a gita cholko on·na tik ka·aha. Bilsi 80 ong·gipa ba una batgiparang jemangan polling station-ona re·na amja, uamang Form 12 D-ko gapatani ja·man postal ballot-ko ra·angna man·gen. Ian buchuma-bude-parangko vote puonao dakchakna miksonganio ja·ku de·ani ong·a, ineba aganataha.
Uandake dingtang dingtang constituency-rangoni bilsi 80 ba una batgiparangko programme-o mande ra·angaha.