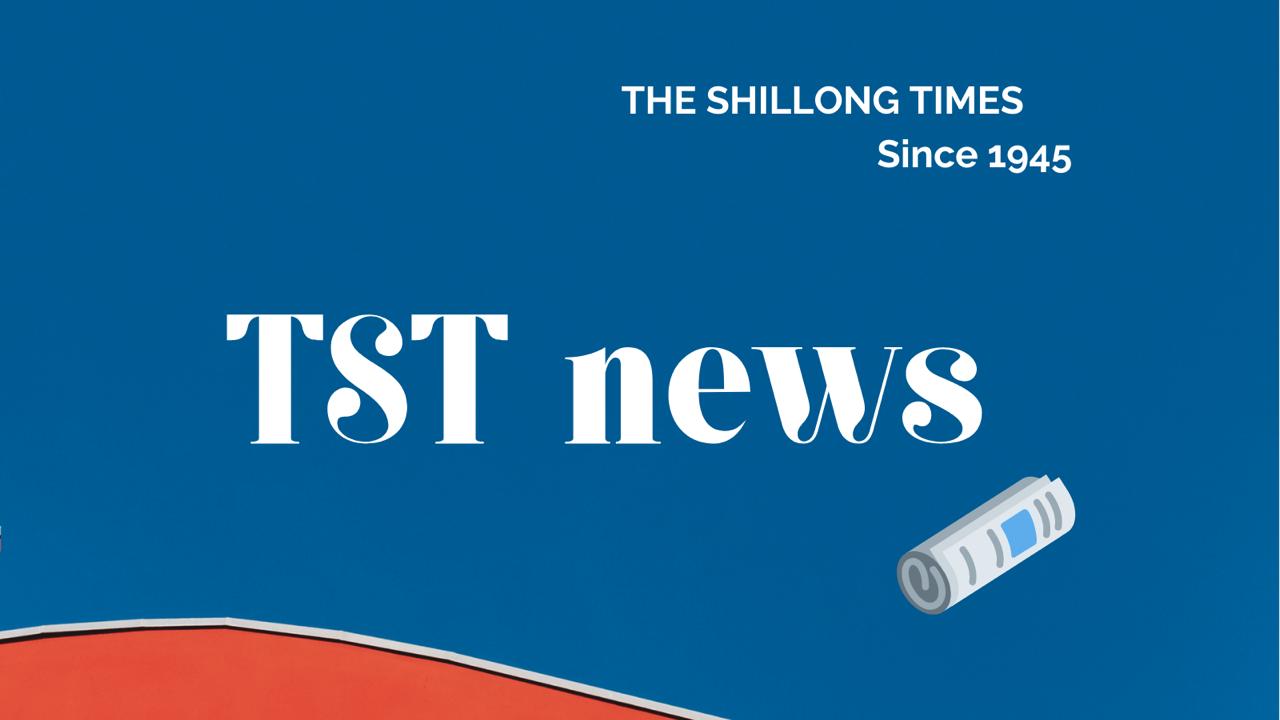 NONGSTOIN, Oct 10: Health Minister James PK Sangma, Principal Secretary Health Sampath Kumar, Archbishop of Shillong Archdiocese Victor Lyngdoh among a host of other eminent guests added to the shine of the silver jubilee celebration of Holy Cross Health Centre in Mairang, Eastern West Khasi Hills on Monday.
The occasion was celebrated in a befitting manner with a grand function held on the premises of the health centre.
In his speech as chief guest, Health Minister James PK Sangma while congratulating the management of Holy Cross Health Centre on the momentous occasion, spoke about the arduous journey undertaken by the management and the challenges faced in the last 25 years.
He added that the health centre is a testimony of the services and hard work put in by the management in its efforts of serving the people of the area.
Sangma also said that the silver jubilee provides the management with an opportunity to introspect and acknowledge the contribution made by healthcare workers and administrators past and present.
Speaking on past collaborations between the government and private entities from time to time, the minister expressed hope for similar collaborations in the future as part of the combined effort of serving the people through the health care sector.
Fervour was added to the silver jubilee celebration by melodious songs and colourful dances performed by the staff of Holy Cross Health Centre, Mairang, while some of the workers of the health centre were also felicitated during the programme.
Others who were present include Principal Secretary Health Sampath Kumar, Archbishop Victor Lyngdoh, local MDC Batskhem Ryntathiang, Deputy Commissioner of Eastern West Khasi Hills Wilfred Nongsiej, Provincial Superior, Holy Cross North Indian Province, Sister Linet, and Administrator, Holy Cross Health Centre, Sister Jesse Jose, besides healthcare professionals, government officials, traditional heads and others.