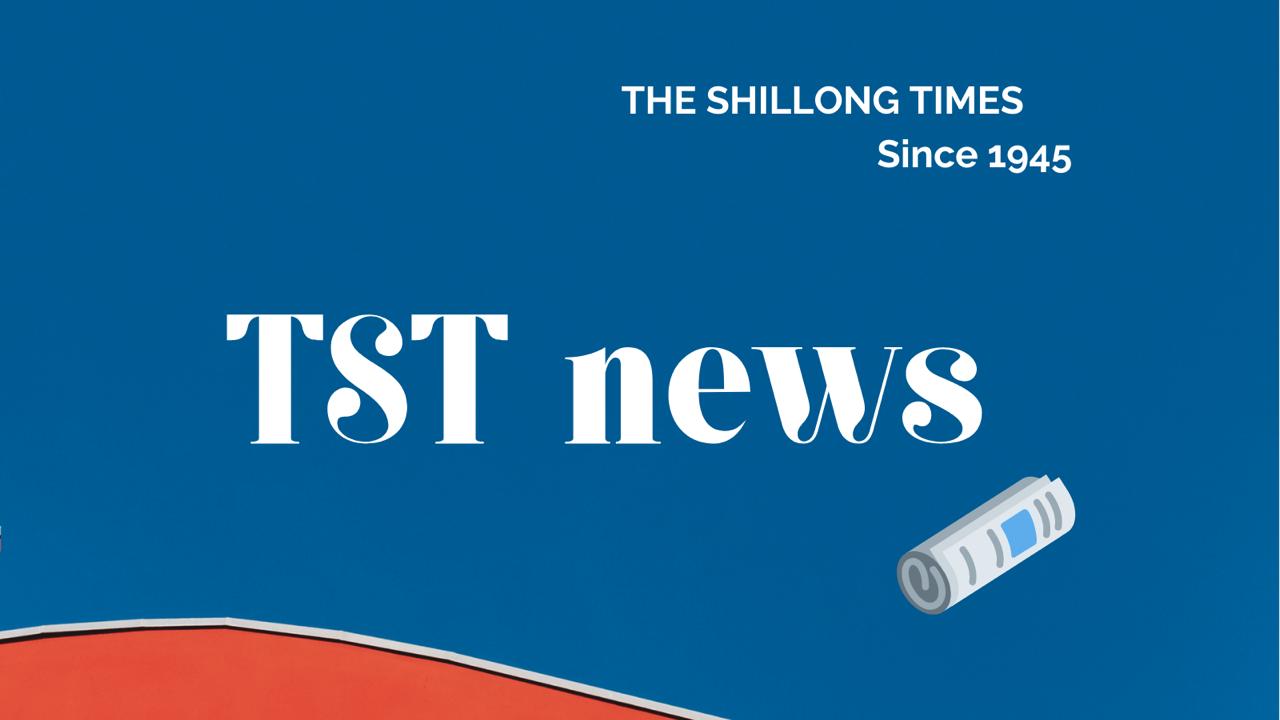 NONGSTOIN, Nov 22: Ri-Muliang C&RD Block in West Khasi Hills on Tuesday became the latest C&RD block in the state to be inaugurated by the government.
It may be mentioned that the Ri-Muliang C&RD Block was inaugurated a day after the state government notified the creation of the same.
The Ri-Muliang C&RD Block was inaugurated by MLA Kimfa S Marbaniang in the presence of MDC Bajop Pyngrope, district officials, Sordar, headmen, locals, et al.
It may be mentioned that Chief Minister Conrad was earlier supposed to inaugurate the new C&RD block. However, in view of the situation in Mukroh village in West Jaintia Hills, the chief minister cancelled his visit to West Khasi Hills.
Speaking as chief guest during the programme, Marbaniang expressed hope that the creation of the new block will facilitate access of government benefits for the people.
Expressing his gratitude to the chief minister, Marbaniang said that the creation of Ri-Muliang C&RD Block has solved numerous challenges and hardships faced by the people of the area.
He called upon the newly appointed Block Development Officer (BDO) to dedicate himself towards the welfare of the general public.
Other highlights of the inaugural programme include distribution of cheques, piglets and chickens to beneficiaries of various schemes.
It may be mentioned that Ri-Muliang C&RD Block will comprise villages Ranighat, Moipara, Umshiak, Salpara, Aradonga, Rangolpara, Rangsapara, Kamphaduli, Athiabari, Umsaitwait, Balapara (Nongshyiap), Sohmarang, Nongdron, Noapara, Megadop, Mawkhrang, Waregro, Banjeng, Lejadubi, Baspani, Malapara, Chisimpara, Kamriangsih, Khasi Salbari, Maspara, Upper Kijiang, Thunaguri, Upper Rangsa, Nongma, Nongmawlong, Iew Nongma, Nurmati (Mawram), Tynghor, Madan Jaiaw, Nongkhlain, Mawthawkrah, Nongmawlein, Nongthymmai, Mawribah, Mawlan A, Mawlan B, Umpha, Mawsikar, Unbyrsit, Mawdiangsnam, Umyiap, Nongrim Hills, Mawkapiah, Niangbyrkong, Umwahsiang, Umdiangsiar, Kyndongngei, Langpih, Umwahli, Umwahlang, Ktiehthawiar, Mawjari, Nongsohram, Mawsngi, Nonglang, Domtiehsaw, Langja, Mawkhap, Kyrdum, Umthlu, Khyllem Sangrin, Domjarain, Umthlong, Umtap, Mawmareh and Nongthymmai.