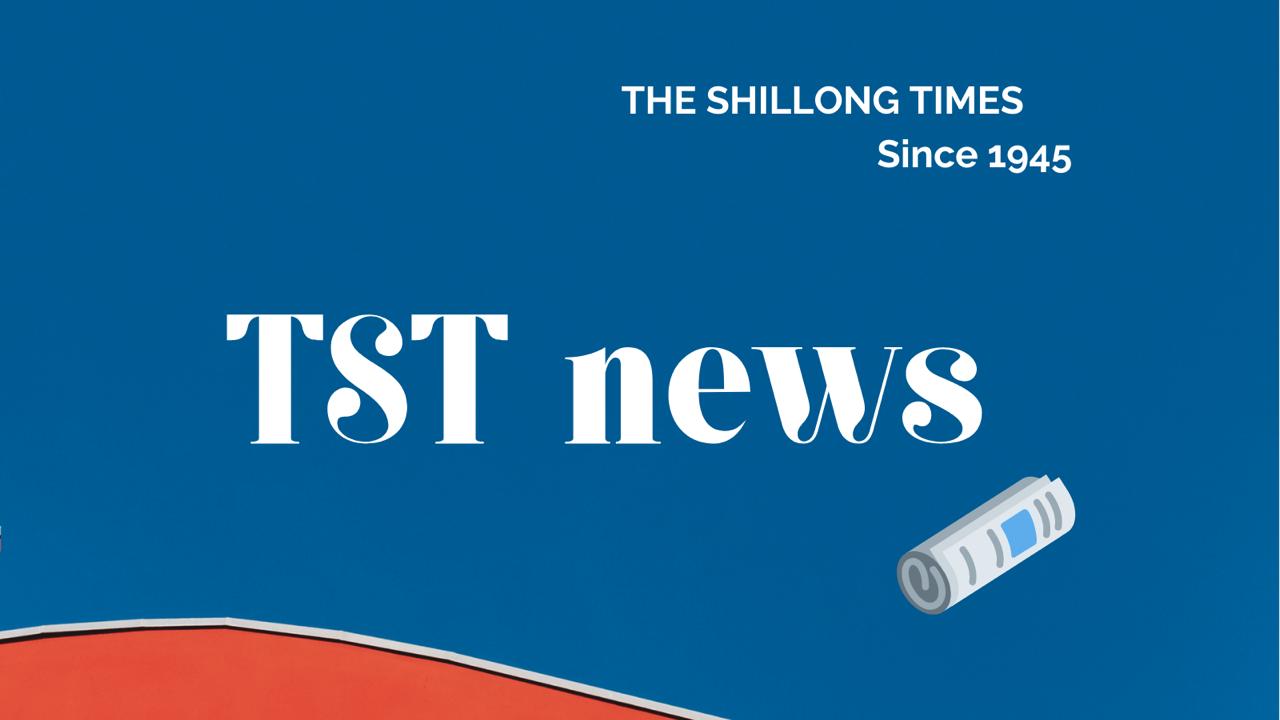 SHILLONG, Nov 26: The ongoing hullabaloo in the city after the firing incident in Mukroh village has troubled the citizens and there is a general sense of resentment over the sporadic incidents of violence reported from the state capital of late.
Women activists Angela Rangad and Agnes Kharshiing have hence called for citizens' meet to deliberate over peace and justice in the state at Don Bosco Youth Centre at 2 pm on Monday.
"This politics of violence has started thriving because we as citizens do not question the perpetrators and the institutions that nurture this. It is important for us who believe in peace, justice and human rights to come together to share our ideas and concerns regarding the breakdown of peace in our state. Voices of peace and pluralism needs to be heard," Khashiing and Rangad said.