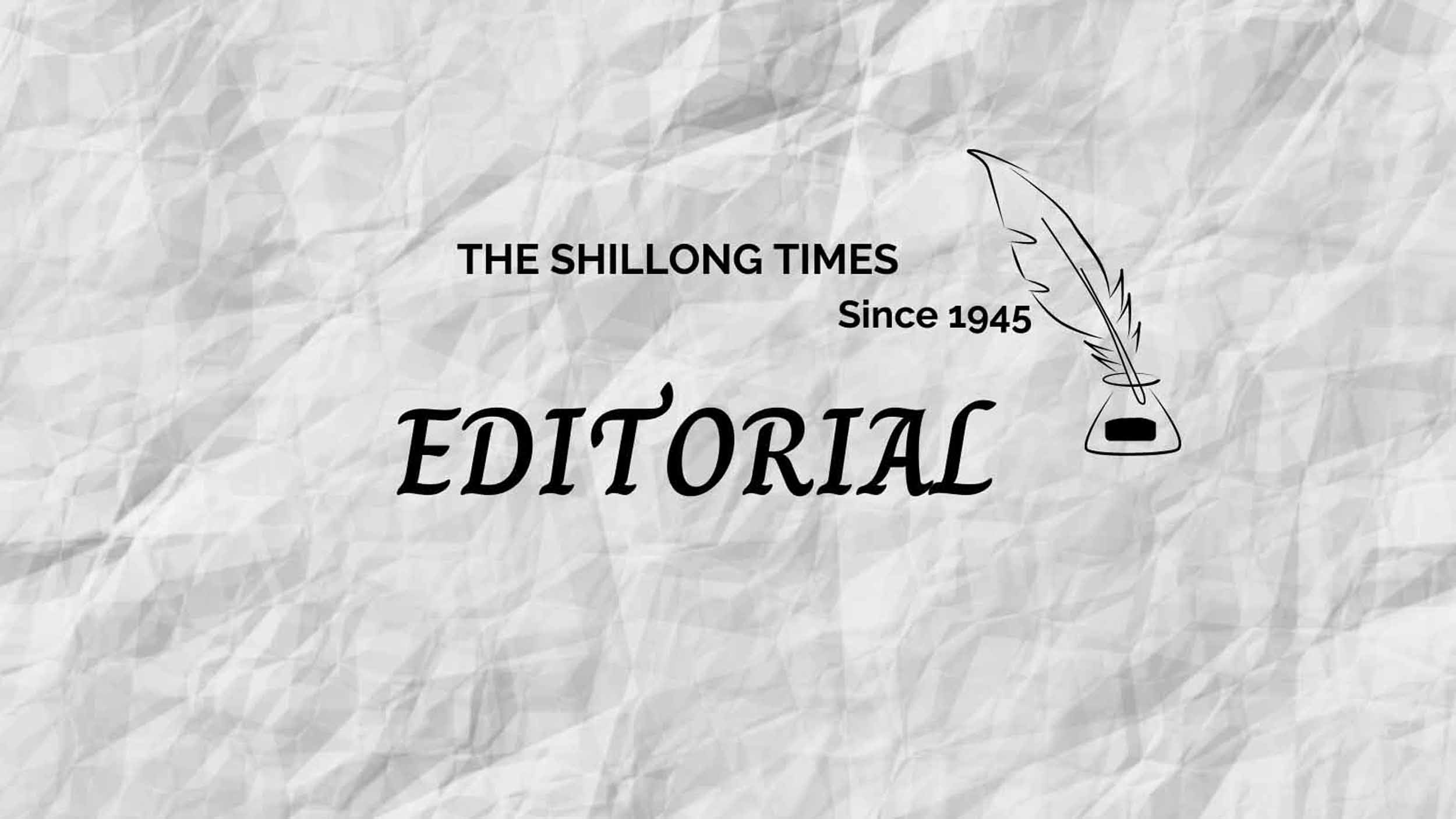 This could be China's hour of reckoning. The massive protests across major cities against the ongoing lockdown aimed at checking the Covid-Omicron spread would have been dismissed as a natural response, had they been in democracies. But, these protests, the first time under the iron grip of Xi Jinping, make it clear that the people under dictatorships too cannot be taken for granted or stretched beyond a limit. Dictators should be mindful that there's a limit to one's tolerance level. Taking the people for granted could mean courting trouble. Yet, Xi did precisely that.
China is battling with its own baby – Covid19, which erupted as a lethal by-product of the country's footloose industrial hyper-activity without a matching role for the regulatory mechanisms. The genie was out and it was a hard struggle for the world to overcome its hard effects lasting a couple of years. This upset life and hurt economic activities in the harshest manner ever. While the rest of the world managed to extricate themselves out of the grim experience, China despite its hard-edged controls is still battling with the virus – of the order of 40,000 new infections a day. The standard official response was long spells of lockout; and the people say enough is enough. Shanghai, the main commercial city that had been kept under a lockout lasting two months is into fresh seizures and more spells of lockouts, provoking the people. Capital Beijing and several other cities are into similar curbs on public life. This could also signal a fresh round of Covid-related problems for other nations; and India too must keep its alert levels high. These are the negative sides of an interdependent world. What the present protests signify is also that the last word on party-inspired dictatorship in China is not heard yet. For instance, if the 25-million-strong inhabitants of Shanghai erupt into its streets one day, the show's over. Anti-Xi, anti-Communist Party slogans were raised at some of the protests this time; a strange development in the red empire.
The Tiananmen Square student protests with its echo in 400 cities across China was brutally suppressed, thousands killed and many maimed 33 years ago. By now, a new generation has sprung up — over and above the older lots whose minds remained paralyzed for decades by the state-inflicted brutality. Xi will have to reconcile between the need for his nation's push for growth and the aspirations of the new generation. Shadowboxing by the youth against Xi's policies is already evident on the internet just as Xi won a third consecutive term in power a month ago.