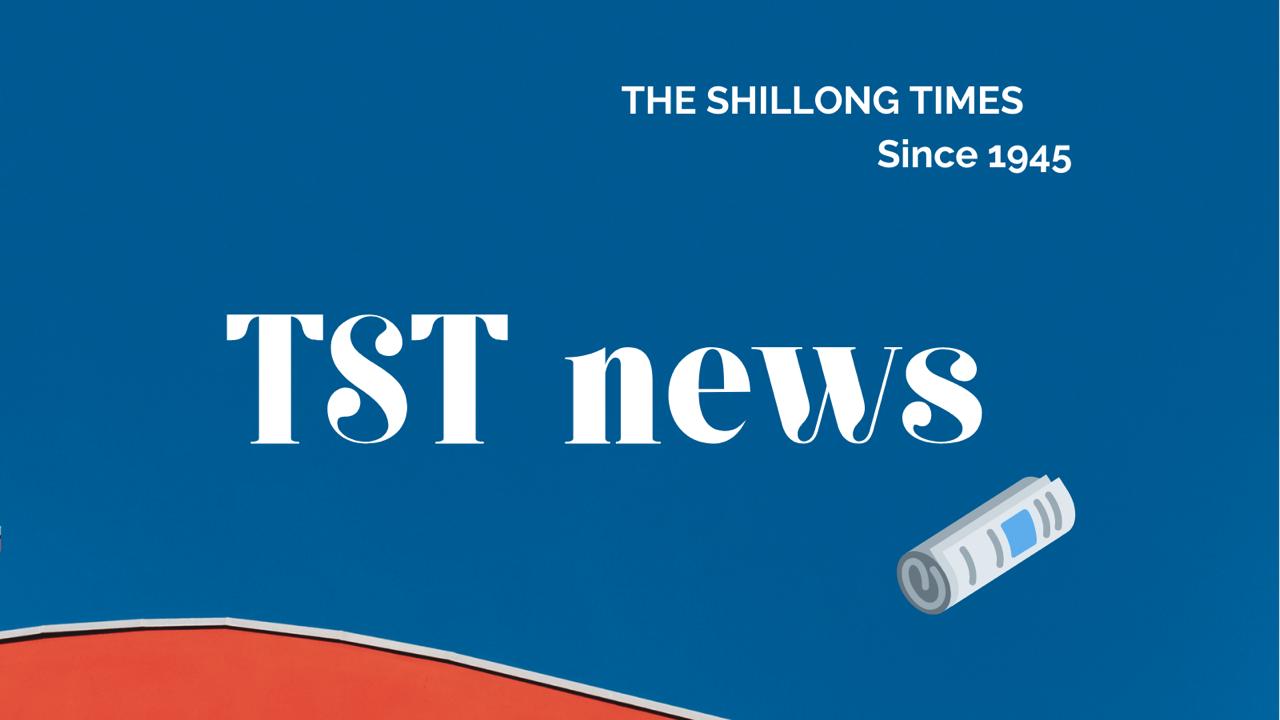 Guwahati, March 24: Assam has made considerable progress in the implementation of the Pradhan Mantri Awas Yojana – Urban (PMAY-U) with the Centre approving 1,57,420 dwelling units for the state under the scheme till date.
Official sources here said that the Union ministry of housing and urban affairs had expressed satisfaction in regard to the state's performance in grounding, completion and submission of utilisation certificates and subsequently asked the state to submit the additional BLC (beneficiary-led construction) demand.
"Accordingly, 24,944 beneficiaries have been approved by the state level sanctioning and monitoring committee (SLSMC) and forwarded for approval by the central sanctioning and monitoring committee (CSMC) which will meet on March 29, 2023," an official statement issued on Friday said.
The mission has so far received funds to the tune of Rs 1233.94 crore as central share and Rs 521.98 crore as corresponding state share.
"The first installment has been released to 1,03,366 beneficiaries under direct benefit transfer (DBT), the second installment has been released to 85,223 beneficiaries under DBT while the third installment has been released to 48,426 beneficiaries under DBT," the statement said.
As on date 74,800 (87.76 percent) houses are completed against the beneficiaries who received their second installment.
"As many as 22,498 houses have been completed between September 2022 to February 2023," it said.
PMAY-U is a flagship mission of the central government and is being implemented across the state with an objective to ensure a pucca house to all eligible urban households (economically weaker sections/low income group/middle income group).
In order to realise the objective of the mission, it is envisaged to provide land to the landless beneficiaries of PMAY-U across the state at an affordable rate of premium.
The department of housing and urban affairs (DoHUA), Assam, is working as a nodal authority in the state for implementation of the scheme. In order to streamline the execution of the scheme within the stipulated period, DoHUA has initiated various steps.
Notably, deputy commissioners of districts in Assam will now have the authority for settlement of land in the municipal areas in favour of landless indigenous beneficiaries of PMAY-U, fixation of quantum of land for settlement and rationalisation of premium rates for settlement of land thereof.
The state Cabinet had, in a landmark decision on Wednesday, approved delegation of power to the deputy commissioners, as a one time measure till the completion of PMAY-U mission.