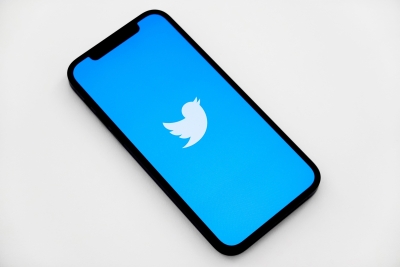 Shillong, March 27: Twitter's source code, which forms the basis of every application, was leaked, and the business believes a former employee is to blame, reports have claimed.
A software development platform called GitHub had some portions of the code available for at least several months, but it was removed when the social media giant reported "copyright violation."
Also, Twitter has requested an injunction from the US District Court for the Northern District of California requiring GitHub to expose the identity of the user, who goes by the name "FreeSpeechEnthusiast." The pseudonym makes a passing allusion to Elon Musk, who currently owns Twitter and describes himself as a "free speech absolutist."
According to the reports, the source code leak was only recently made known to Twitter executives.
Developers frequently regard source codes as sacred, and they can reveal flaws that enable hackers to target consumers.
To increase app security, businesses occasionally only provide a portion of the source code. At the end of this month, Musk also intends to open the source code used to recommend tweets.
Musk had Tweeted recently, "Twitter will open source all code used to recommend tweets on March 31st. Our algorithm is overly complex & not fully understood internally. People will discover many silly things, but we'll patch issues as soon as they're found! We're developing a simplified approach to serve more compelling tweets, but it's still a work in progress. That'll also be open source. Providing code transparency will be incredibly embarrassing at first, but it should lead to rapid improvement in recommendation quality. Most importantly, we hope to earn your trust."