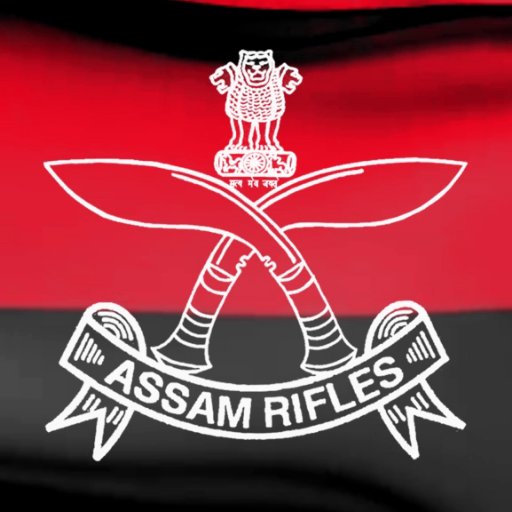 Aizawl, May 23:
 The Assam Riflesm along with other agencies, on Tuesday seized one lakh highly addictive methamphetamine tablets, also known as 'Yaba' tablets, valued at Rs 33.33 crore and arrested a drug peddler, defence officials said.
A defence spokesman said that acting on a tip-off, the para-military troopers, accompanied by the personnel of special narcotics police station and Mizoram Police CID (Crime) recovered the drugs from Chhunga bus terminal in Aizawl district and apprehended the drug peddler.
The detainee was carrying the methamphetamine tablets in several cement bags.
The seized drugs and apprehended person was handed over to special narcotics police station for further legal proceedings under the Narcotics Drugs and Psychotropic Substances (NDPS) Act.
The methamphetamine tablets have been seized in less than 24 hours after Mizoram Police on Monday seized heroin valued at Rs 12 crore and arrested a person in this connection in Aizawl district.
Meanwhile, the Tripura police earlier this month have seized 60,000 methamphetamine tablets, valued at Rs 6 crore and arrested three drug peddlers in northern Tripura. The security personnel quoting the arrested drug peddlers said that the drugs were brought from Myanmar and were intended to be smuggled into Bangladesh.
IANS