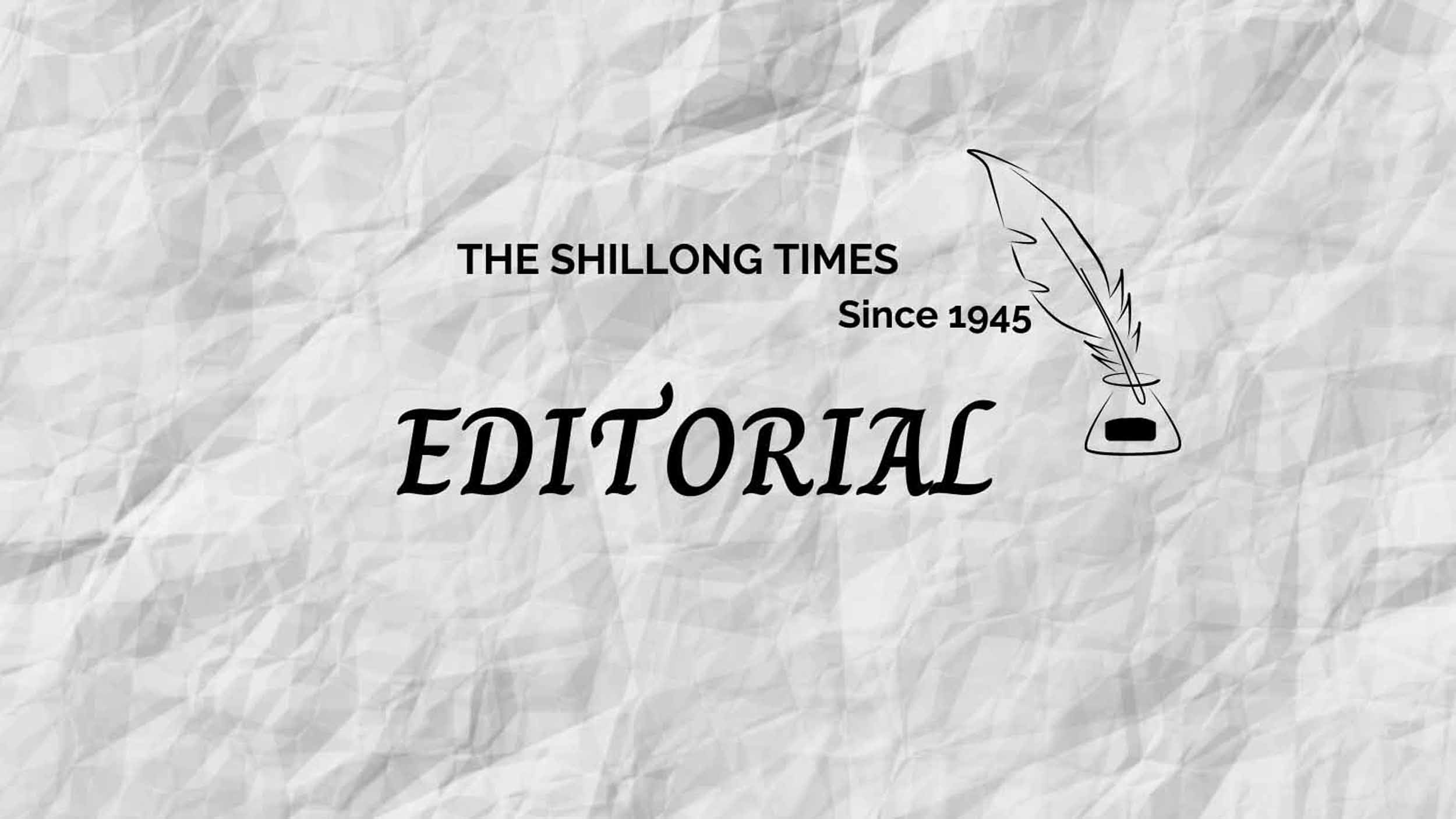 The inauguration of the new parliament building, a part of the ambitious Central Vista project, on May 28 was expected to be a solemn occasion to reinforce the pride of India as the world's largest democracy. But, the event is already drowned in the cacophony of protests from the Opposition parties; and their arguments have substance to them. The announcement is that Prime Minister, Narendra Modi would inaugurate it but the Congress party has demanded that this should be done at the instance of President Droupadi Murmu. Official sources say Murmu proposed the PM's name for this. The President is the head of the nation and 'head and shoulders' above other leaders in the conventional sense. The inauguration of the facility at her hands would have been appropriate. At the same time, at a practical level, the Prime Minister is the elected leader of the nation. In terms of esteem and respectability, both are on an equal footing.
The argument advanced from the government side that the President is not part of Parliament is absurd in the current context. As head of state, the President summons parliament sessions and no bill passed by the two houses becomes law until the President gives his/her assent. Without an address of the President, the Parliament does not start its major sessions. Another reason cited is that the day, May 28, falls on the birth anniversary of Vinayak Damodar Savarkar, the proponent of the Hindutva ideology and main inspiration to the RSS band. This, thus, cannot be a coincidence. The BJP-led central government is wedded to the RSS ideology, though in a more liberal format.
Appreciably, the successful completion of the new Parliament's building in a matter of two and a half years is proof of the importance that the Modi government accorded to this project. The rest of the Central Vista project that would involve residential houses for the Prime Minister and Vice President, all close to Rashtrapati Bhavan on one side and the old Parliament building on the other, would take time for completion. The new Parliament House has adequate space to accommodate two enlarged houses – with 888 seats for Lok Sabha and 300 for Rajya Sabha. The long-delayed constituency delimitation process is expected to start after 2026 when the number of MPs in Parliament could go up substantially in both houses. That this process was kept pending since the 1970s is another proof of the culture of "drag" that the governing systems here are infamous for. However, with the inauguration of the new Parliament House, a main hurdle to this could be removed.