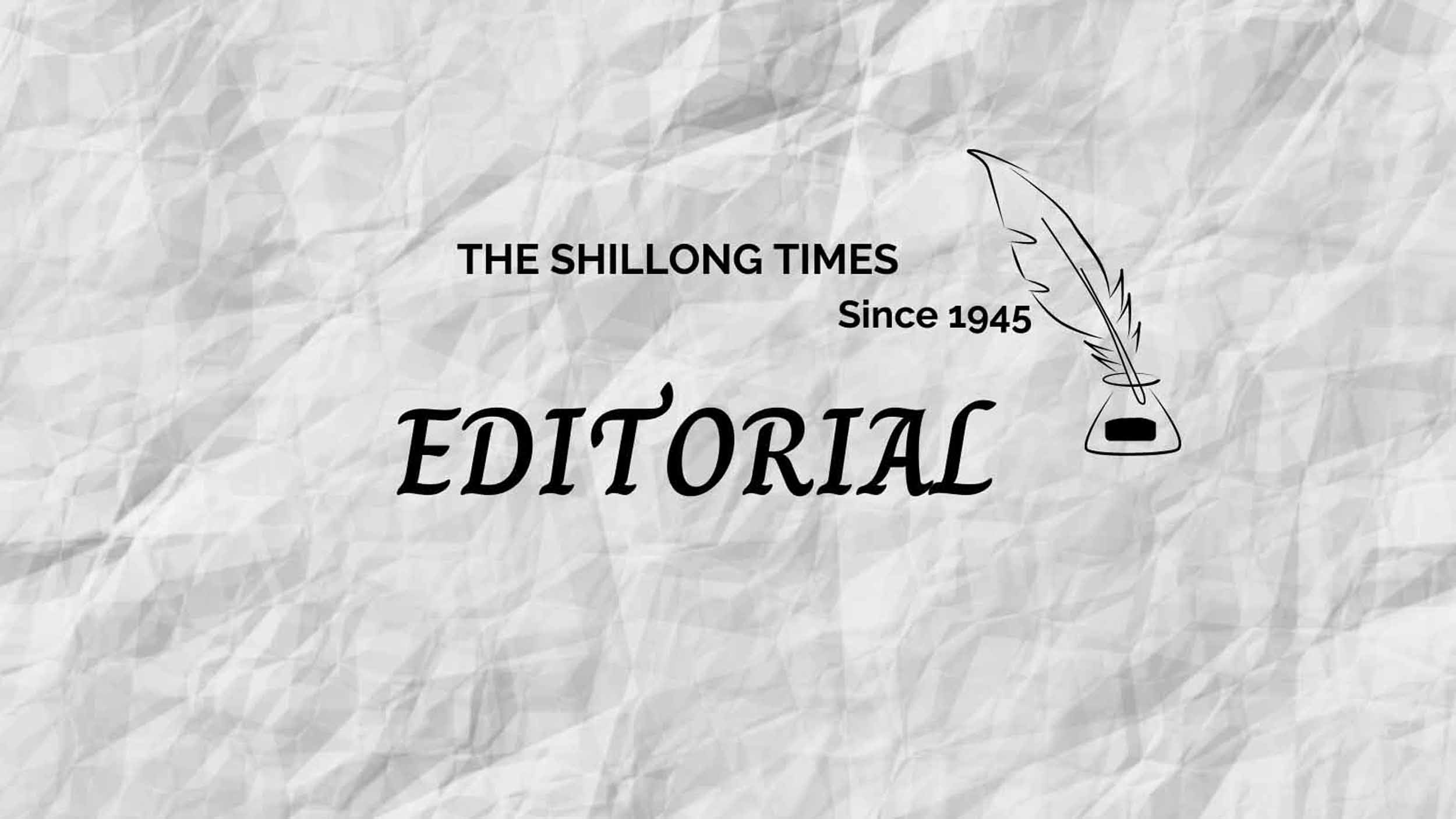 The MDA Government both in its first and second term is profligate. In its first avatar it had a flock of consultants many of whom used local resources on which to build their research findings on and to validate their assumptions about Meghalaya. Based on these findings the consultants would direct each department on what interventions to make and how much resources to allocate. A cold and calculating look at the consultants appointed would make it appear that Meghalaya is a huge corporation with no qualified human resources for crafting out its economic and infrastructural roadmap and hence each department needed the consultants to tell them what and how to do things so that there is impact on the ground.
But if the consultants were to live in the villages for a considerable period of time they would find their recommendations meaningless if not faulty. Granted that consultants are needed to prepare state of the art detailed project reports to access funding from Government of India and external funding agencies including banks. But there is no need for consultants to take over the government which is what was actually happening with the Meghalaya Basin Management Agency (MBMA) which attempts to bring convergence in development.
Consultants aside, what is unacceptable about the MDA misadventure is that there is not even a fine line between political patronage with an attempt to woo legislators from other parties to the ruling NPP Party and the real needs of the state on its journey of development. An MDC from the Congress  who joined the NPP was mollified with a superfluous appointment. Thankfully, the Hyyniewtrep Youth Council (HYC) has ferreted out information on such redundant appointments which cost the exchequer heavily. Most of the bodies notified by the Government to accommodate the hangers-on of the ruling political parties have not even been constituted; much less working on the mandate given to them. This is sheer waste of public money and the people of Meghalaya should call out this profligacy.
While Meghalaya is in penury when it comes to building and repairing roads, providing water supply and above all providing regular electricity to the citizens, the government appears to be spending on individuals because it needs to buy their loyalties so that they can continue to rule Meghalaya.
Much has been written about the near defunct State Planning Board which has not published any report of its activities and action taken for years on end. No active planning for better governance of the state is visible in so many years. The Chairman and Vice Chairman enjoy their pay and perks. The same is the case with the Meghalaya Economic Development Council and the Employment Generation Council. Meghalaya cannot afford this wasteful expenditure of paying MLAs for doing nothing. It's time to dismantle these money-guzzling institutions. The public should demand this!