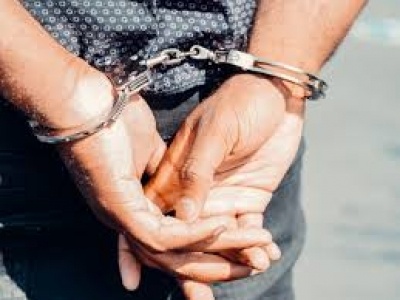 JOWAI, May 27: A teacher has been arrested by police and remanded in judicial custody for allegedly sexually assaulted and threatening a minor.
The arrest was made after a complaint was filed by a woman in Jowai Police Station.
The complainant had alleged that her daughter had been sexually assaulted and threatened by her teacher between the months of March and May.