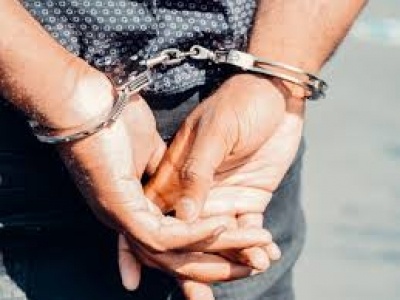 Guwahati, May 29:
 At least 160 people have been arrested on charges of fake gold smuggling in Assam in the last two weeks, police said on Monday.
According to an official statement by the Assam Police, the highest number of arrests took place in Lakhimpur district with 63 people already under custody, followed by 45 arrests in Sonitpur.
After top female cop Junmoni Rabha died in a road accident earlier this month, allegations had surfaced that she was investigating a case related to fake gold smuggling and that her death was staged.
DGP G.P. Singh then said that rackets involving fake gold and counterfeit currency notes would be wiped out of Assam within a month.
Police began a state-wide crackdown following the instructions of Rabha, who was killed on May 20 after her car collided head on with a container truck on the highway in Nagaon district's Kaliabor area.
Rabha's mother and other family members have alleged that she was killed by miscreants and they blamed a few police officers for her death.
The state government has handed over Rabha's case to the CBI.
IANS