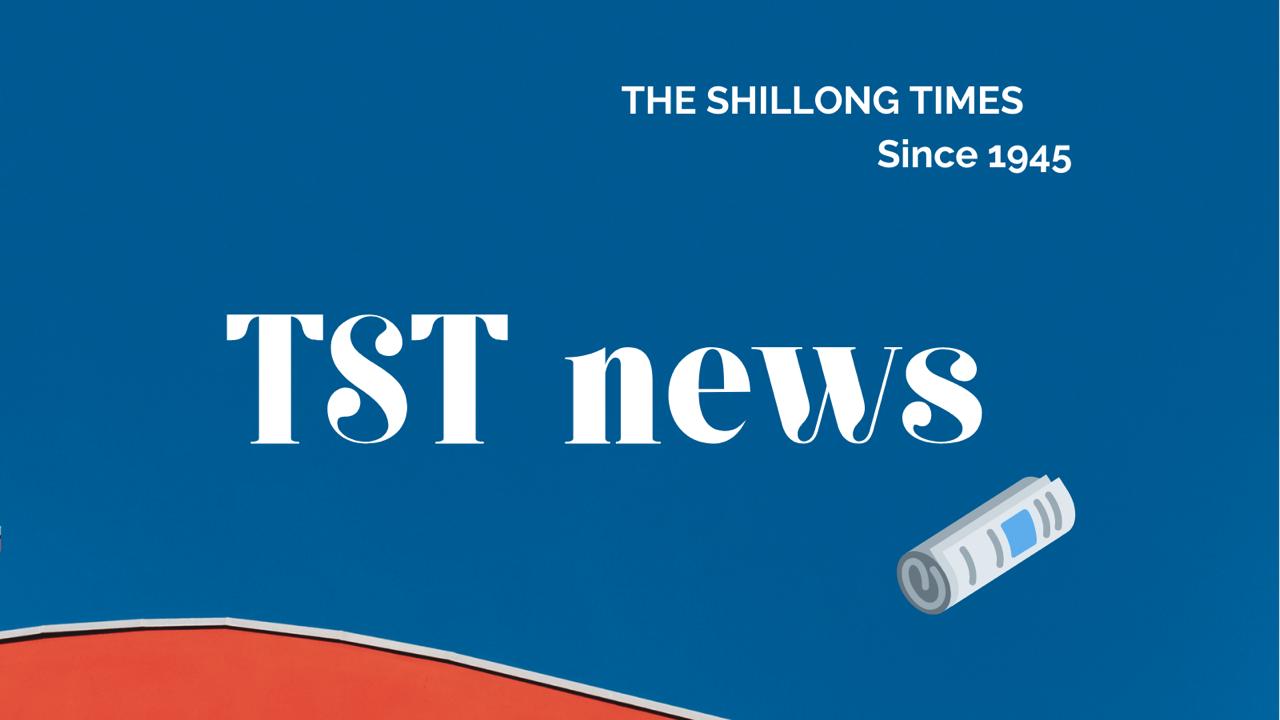 Guwahati, May 30: The Assam higher education department had asked the director of technical education and the principal of Assam Engineering College (AEC) to submit a report on the circumstances leading to the death of seven students of AEC in a road mishap at Jalukbari in the wee hours of Monday.
The higher education department would soon come out with a set of guidelines to be enforced on the campuses of institutions.
Taking to Twitter, Assam education minister Ranoj Pegu informed: "Higher education department has ordered the director of technical education and the principal of AEC to submit a report on the circumstances in which seven students lost their lives in a tragic accident. The department is working on rules to be enforced in institution campuses."
The seven students had died on the spot when the SUV (Scorpio) they were travelling in, lost control and crossed over a divider before colliding with a pick-up van on the Jalukbari flyover road.
Three other injured students of AEC were admitted to a private hospital and are stated to be stable. Three injured passengers of the DI pick-up van were also admitted to Gauhati Medical College and Hospital (GMCH) in a critical condition.
AEC authorities have, in the meantime, constituted a 10-member committee, comprising faculty members of the college, to inquire into the circumstances that led to the accident and directed the panel to submit a detailed report within two days.
On the other hand, a three-member team of forensic experts from New Delhi arrived here and visited the mishap site on Tuesday. Reportedly, the forensic experts are thoroughly inspecting the site and trying to gather evidence from the mangled vehicle.
Meanwhile, as part of the drive against drunken driving, transport and traffic personnel were seen checking vehicle drivers and making them undergo breath analyser tests in various parts of the city on Tuesday.
Notably, Assam DGP Gyanendra Pratap Singh had on Monday said that the administration and enforcement agencies would leave no stone unturned to strengthen the enforcement drive against drunken driving to ensure that mishaps such as the one at Jalukbari, do not recur.
The DGP has asked the DCP and DTO to conduct a thorough probe into the Jalukbari mishap and take steps to analyse the vehicle's mechanical condition so that the findings could be discussed subsequently and requisite measures put in place.