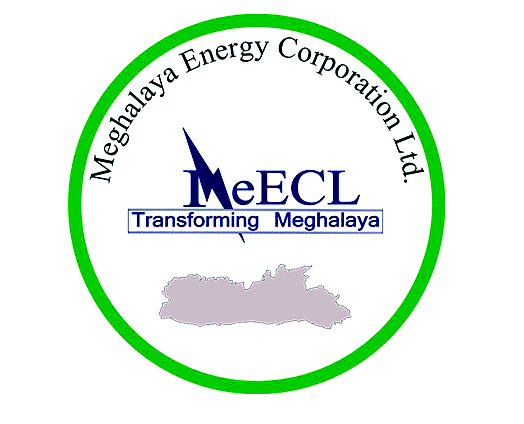 Poor lighting in city
By Our Reporter
SHILLONG, Sep 16: Several parts of Shillong continue to remain poorly illuminated either because there are no streetlights or because they are defunct, but this debacle may seem anomalous compared to other cities in the country, which exhibit exceptional lighting system on their streets.
According to an official of the Meghalaya Energy Corporation Limited (MeECL), who requested anonymity, the reason behind the poor lighting is multiple authorities looking after this civic amenity.
While in some areas streetlights are taken care of by Urban Affairs department and Shillong municipality, in others, the MeECL looks after them. On the other hand, there are some areas where MES Shillong is responsible for the lighting, and even Dorbar Shnongs come into play in certain places, the official said. "In other states, it's just the state power company which takes care of the street lights but here, we have different authorities and this becomes the problem," the MeECL official explained.
Streetlights were installed in Boucher road years ago but the lights slowly became non-functional and none ever bothered to repair them. Similarly, high-mast lights installed at Rhino point and MES point have remained non-functional for years now.
Some years ago, streetlights were installed along the GS Road but they too met the same fate as that of the others.