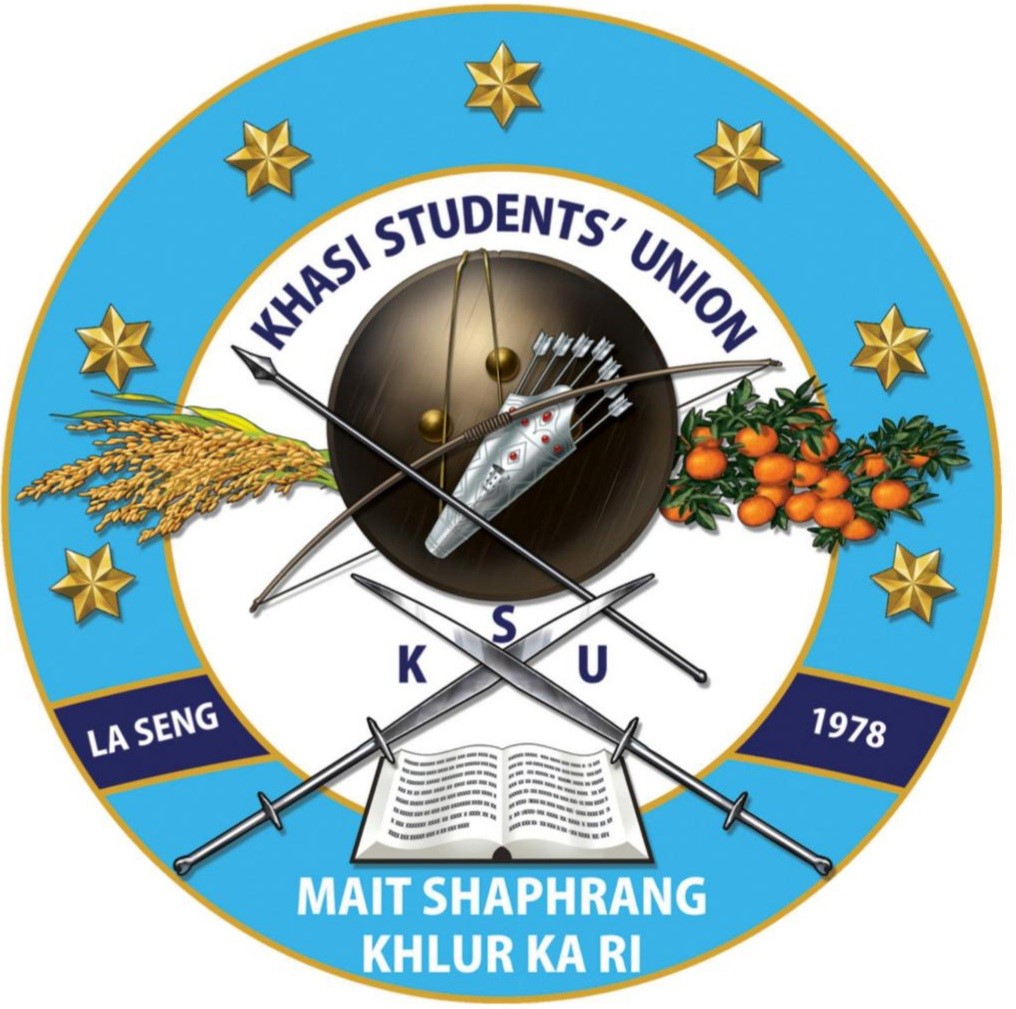 By Our Reporter
SHILLONG, Sep 17: The Khasi Students' Union (KSU) said it is important for the state to have constitutional mechanisms such as Article 371A along with the Meghalaya Residents Safety and Security Act (MRSSA) and inner-line permit (ILP) to safeguard the interest of the people.
"The more constitutional mechanisms we can get to safeguard us the better. Many northeastern states have mechanisms such as Article 371 and ILP apart from the Sixth Schedule. We feel that we need MRSSA, one of our demands, as well as the ILP in our state," KSU general secretary Donald Thabah said on Sunday.
He said this while reacting to Chief Minister Conrad K. Sangma's statement that the Bill on MRSSA was returned by the Centre with certain remarks.
"We feel it is important for us to have the ILP when the Centre attempts to bring in mechanisms such as the CAA," he said.
Recalling that MRSSA was a state Act since 2016, he said it should have been properly implemented but the state government made some amendments without examining its effectiveness. The draft had to be sent to the Centre for examination because of the amendment, he said.
"But why should the Centre interfere in the implementation of the MRSSA? Why does it have to go through the MHA when the previous government was ready to implement the MRSSA?" he asked.
Sangma on Friday said the Centre was examining how to move forward on the MRSSA. The state government was awaiting the Centre's response, he added.