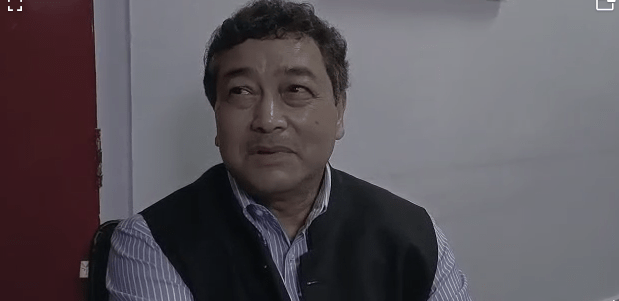 By Our Reporter
Shillong, Sep 17: Leader of Opposition, Ronnie V Lyngdoh on Sunday came down heavily on allegations in the political circles that he was toeing the line of the NPP-led MDA Government.
"If people are making this accusation then they should come out with some specifics as to how I am toeing the line of the government. You cannot make allegations without citing specific reasons," Lyngdoh said.
He said that the Opposition in Meghalaya has been doing its job well and offering constructive criticism. "We will criticise the government whenever the need arises," he said.
"Just because we don't criticise for the sake of criticising, it is not right to say that we are toeing the line of the government," he added.