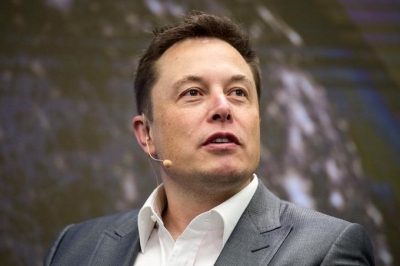 Shillong, September 19: In a live-streamed conversation with Israeli Prime Minister Benjamin Netanyahu, Elon Musk, the owner of X, discussed the possibility of introducing a "small monthly payment" for all users on the social media platform, indicating that X may no longer remain a free service.
As per IANS, the aim behind this potential change is to address the issue of bots on the platform.
Musk explained his rationale, stating, "It's the only way I can think of to combat vast armies of bots." He emphasized that while bots are inexpensive to operate, even a nominal fee, such as a few dollars, would significantly increase the effective cost of using bots.
Notably, this idea of charging all X users is not new, as Musk had previously mentioned it last year. Currently, X charges $8 per month for its X Premium users, granting them benefits like post editing, reduced ads, longer posts, and prioritized search and conversation rankings.
During the conversation, Musk shared that X boasts 550 million monthly users who generate 100-200 million daily posts. However, he did not disclose the number of current paid subscribers.