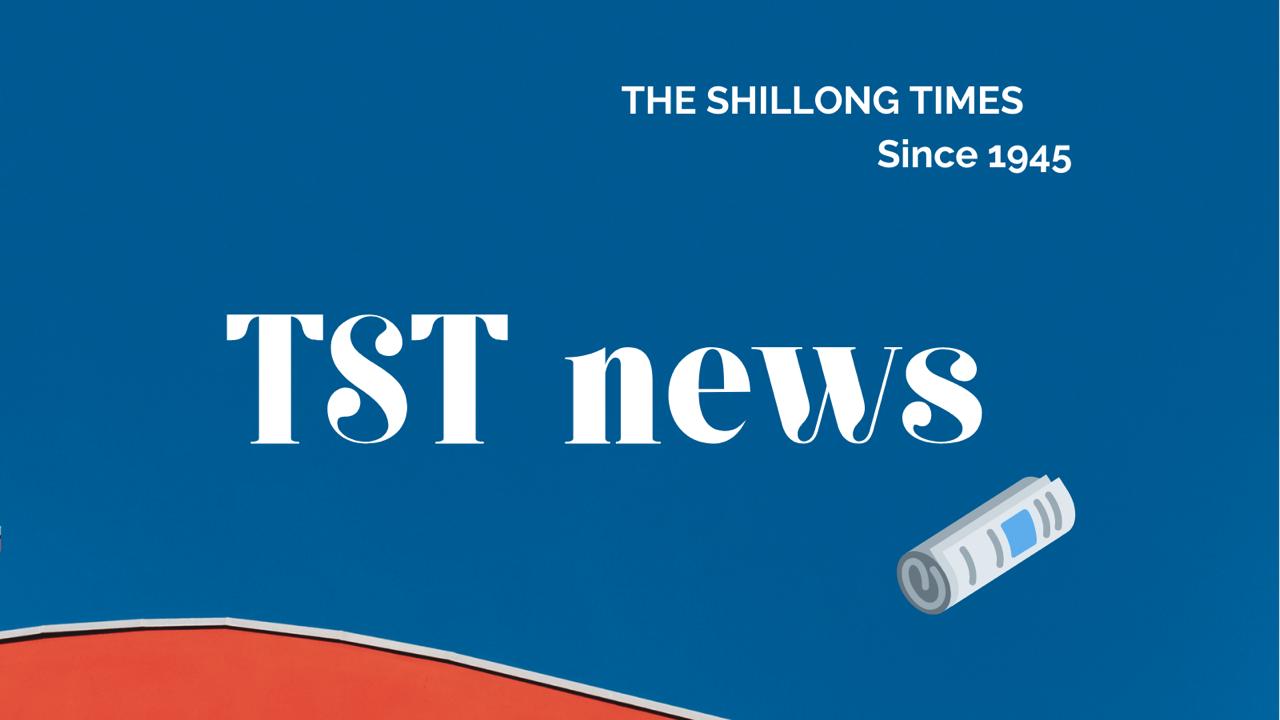 By Our Reporter
SHILLONG, Sep 18: The Meghalaya government has sanctioned study leave for seven medical and health officers from the state to enable them to undergo postgraduate study in different institutes.
The officers are from different government-owned hospitals and PHCs. Most of them would be pursuing their studies in Regional Institute of Medical Sciences (RIMS) Imphal with the duration of their course being three years.
According to a notification issued by the government, during the period of study leave, the officers would draw a salary equal to the pay without any allowance except DA.
"The officers will have to execute a bond, if not executed, that they will come back to serve the state and in case of resignation within five years after completion of the course, they shall be required to refund the entire expenditure borne by the government including salary, TA/DA, fees, etc., for the period during their study leave," the notification said.