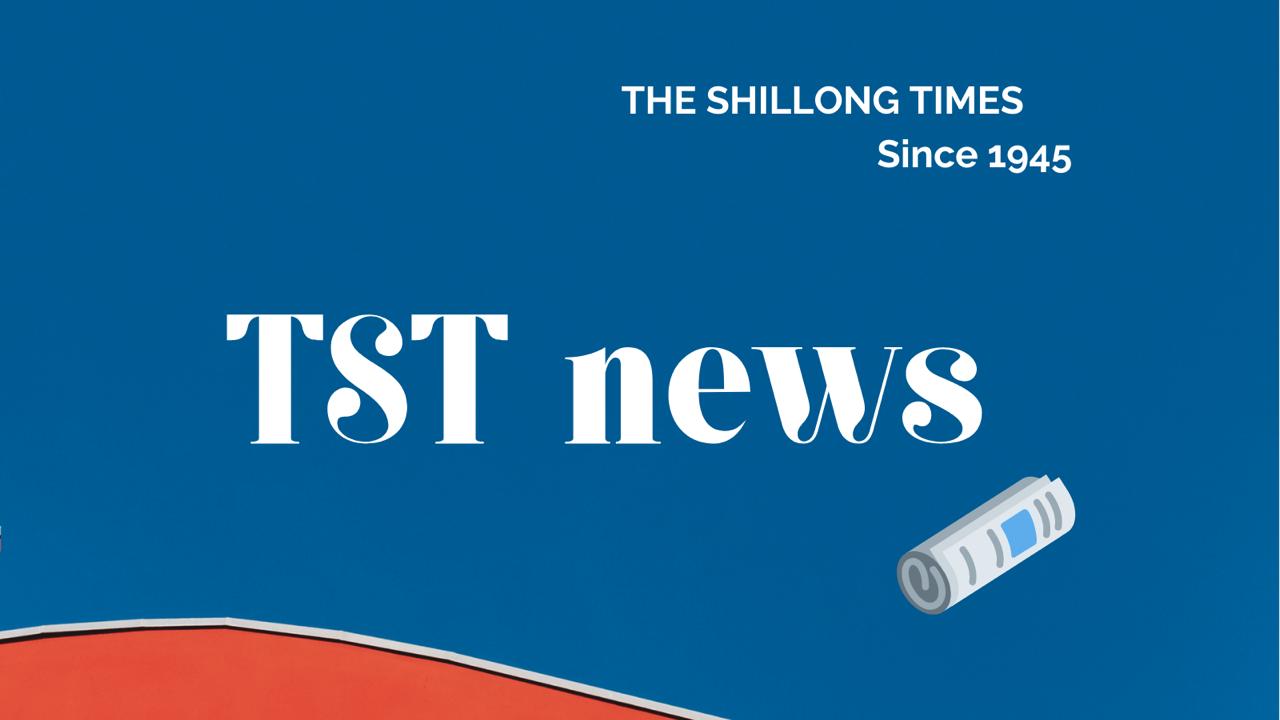 From Our Correspondent
TURA, Sep 18: The Association of Past Pupils of Don Bosco (APPDB) Tura unit recently held its Annual General Meeting at the said school's Auditorium.
The meeting was attended by Rev. Fr. Threnius N Sangma, Principal Don Bosco Higher Secondary School Tura and Rev Fr. Jogesh Sangma, Principal of Don Bosco College (Higher Secondary Section) who is also the Provincial delegate and former Principal of Don Bosco Hr. Secondary School Tura Fr. Charles Ch Sangma.
During the meeting, new office-bearers of the association were also elected with Dipu N Marak as president, Hilarius Ch Marak as vice president, Roger Benny A Sangma as secretary, Shilla K Marak as joint secretary, Tengsrang A Sangma as accountant, Saseng Sangma as treasurer, besides other executive members.