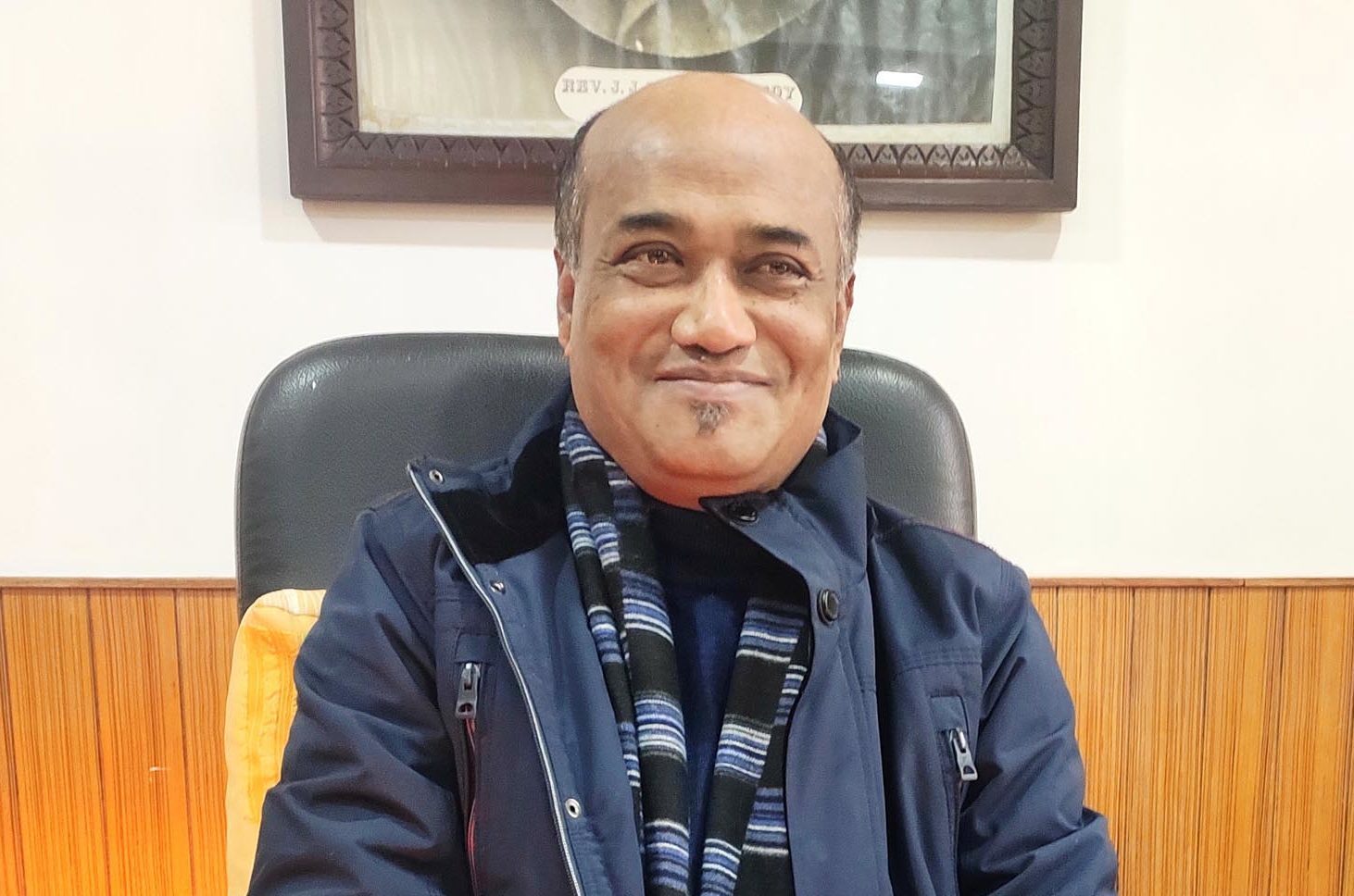 By Our Reporter
SHILLONG, Sep 18: The United Democratic Party, in the opposition in the KHADC, on Monday expressed disappointment over the Khasi Hills Autonomous District (Khasi Social Custom of Clan Administration) Bill, 2022.
Opposition leader Titosstarwell Chyne told The Shillong Times here it was disappointing that the expert committee referred the clan bill to the council again.
He said the Executive Council headed by the National People's Party was likely to re-table the bill in the upcoming session of the KHADC on September 22 and 25.
"We will see the changes in the bill if it is tabled during the session and debate on it if needed," he said.
The former chief of the KHADC, Chyne said the United Democratic Alliance of the opposition would meet on Tuesday to deliberate on the issues to be raised during the two-day special session.
Earlier, the council's Chief Executive Member, Pyniaid Sing Syiem said the government has returned the bill to allow the KHADC to rectify certain glitches pointed out by the expert committee.
"We will do the necessary correction and table the bill afresh," Syiem had said, adding that the council prefers the Governor's assent to the clan bill before the year ends.
The bill seeks to penalise non-tribals for using Khasi surnames and codify and regulate the system of Kur (clan) of the Khasi-Jaintia tribe.
It also provides for the proper administration of clans in order to conserve and grow the traditional matrilineal system of the Khasi society for the protection of their interest and prevent claims of Khasi status by unscrupulous persons purely for benefits, concessions, or privileges conferred on the Khasis for being Scheduled Tribes.
Chyne said the opposition would be urging the state government to give the council the authority to issue the ST certificate as it was done in the past.