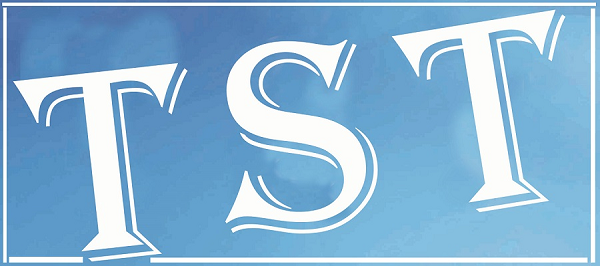 Measles catch-up campaign
By Our Reporter
 SHILLONG: The 2nd day of the Measles Catch-up Programme in East Khasi, West Khasi and Jaintia Hills districts picked up momentum especially at the school session sites.
There was a good turnout in schools like Nongkwar Presbyterian School, Umthlong Christian School, Stephen Memorial School, Mawroh, and St. George's School, Umkdait-Nongmynsong, among others in Shillong.
According to the State Directorate of Health and Science (MCH & FW) Dr AC Hazarika, good turnout of students for the measles vaccination was also reported from schools around Khliehriat like Holy Family LP School and Church of God LP School, Ummulong. "This is heartening because it shows the maturity and good awareness levels of the parents and also displays the efforts of the school authorities in making this programme a success", Dr Hazarika said.