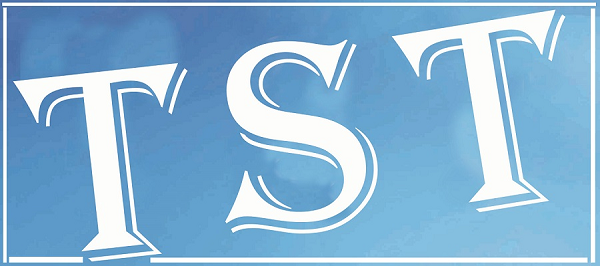 Indians return home after worst tour Down Under in 45 years
Brisbane: Outplayed on the field and dogged by persistent reports of a rift in the team, the demoralised and jaded Indian cricketers left for homeon Saturday after the worst tour of Australia in the last 45 years.
As soon as Sri Lanka pipped Australia at the post in Melbourne last night, the Indian players started making their reservation plans to return home after a long and grueling tour during which most of the players struggled to perform.
The players with bases in Mumbai and south India — Sachin Tendulkar, Zaheer Khan, Rohit Sharma, Umesh Yadav, Vinay Kumar, Ravichandran Ashwin and the entire support staff — took a morning flight to Singapore where they would board respective connecting flights to Mumbai and Chennai.
Skipper Mahendra Singh Dhoni, Virat Kohli, Virender Sehwag, Gautam Gambhir, Suresh Raina, Praveen Kumar and Rahul Sharma left Brisbane this afternoon, again for Singapore where they would take the flight to Delhi.
Irfan Pathan and Parthiv Patel, with bases in Gujarat, will leave for home tomorrow.
The Indians were not exactly glued in front of their TV screens on Friday to watch the outcome of the Australia-Sri Lanka match which the latter won by nine runs in the final over.
The Indians were whitewashed 0-4 in the Test series and won just three matches, tied one and lost four during the subsequent tri-series which had Sri Lanka and Australia as the two other teams.
The last time the Indians suffered a 0-4 whitewash on Australian soil was in 1967-68.
Twice they had lost a five-match series 0-4 in Australia — in 1947-48 and 1991-92. This was the third whitewash Down Under.
As the crucial Australia-Sri Lanka match was going on in Melbourne, a few Indian cricketers wandered around in the market while a small group had dinner together. Only a few hooked themselves in front of television screens last night.
India had raised hopes for making it to the finals of the one-day series with an astonishing chase of 321 in 36.4 overs against Sri Lanka at Bellerive Oval, Hobart earlier this week.
The Indians had finally liberated themselves on an otherwise suffocating three-month trip to Australia during which they were blanked 4-0 in the Test series and claimed just two matches in the triangular series.
Batsmen and bowlers suffered collective failures and only Virat Kohli, and to a lesser extent Umesh Yadav and Vinay Kumar, redeemed themselves during the debilitating tour.
The Indians, after a few days rest, would head for Bangladesh to play the Asia Cup, due between March 13-22.
Post Asia Cup, it would be time for the fifth edition of Indian Premier League (IPL), starting April 4 before they play any other international match. (PTI)