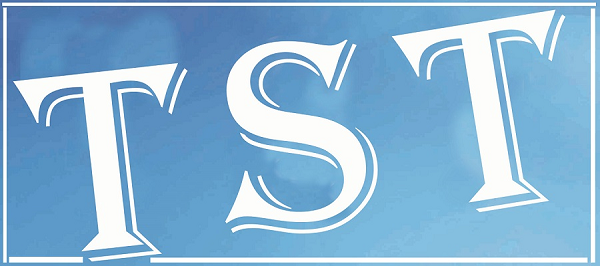 Hilary Duff 'cautious' over her son
London: Singer-actress Hilary Duff, who gave birth to son Luca Cruz Comrie earlier this week, has said she is being 'cautious' over her newborn baby.
In a recent interview, Duff joked that she would not let troubled star Charlie Sheen, who she will be starring alongside with in the upcoming comedy movie She Wants Me, ever babysit Luca, reported OK magazine.
"I would never let him babysit my kid. I think everyone is really cautious about who they leave their kid with," she said.
Duff further elaborated that she was already feeling overprotective about her son.
"I think it's hard when you feel so connected to something – and protective over it. You want only the best for it, and I think you become a little extremely overprotective," she added.
The 24-year-old actress, who has been married to her husband Mike Comrie for 18 months, suggested that she cannot wait to share her own favourite childhood stories with Luca, explaining that she had still kept many boxes of old books that she had when she was a kid.
The former Disney star has already said that she will be keeping her schedule free for the next few months in order to enjoy some quality time alone with baby Luca. (PTI)