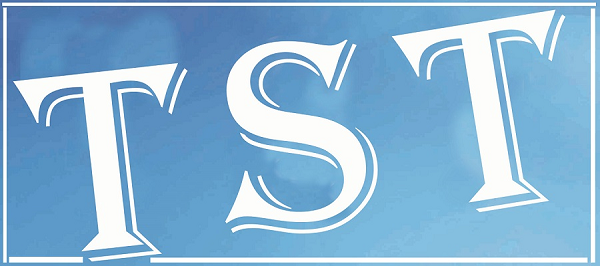 Guwahati: Eminent economist Madhura Swaminathan on Tuesday said the UPA government's flagship 'Food Security Bill' should have a universal appeal as any targeted selection would lead to complications in picking beneficiaries in a big country like India.
The Indian Statistical Institute Professor, whose research interests fall in the area of food security, agriculture and rural development, said "the draft Bill, as envisaged currently, will exclude a huge segment of the population."
"Experience shows that in any targeted scheme a significant segment of extremely poor and vulnerable part gets deprived," she said during an event organised by the North East Action group.
Swaminathan, a faculty member at the Kolkata-based Indian Statistical Institute and also member of central government's expert committee on long term grain policy, said a selective subsidy scheme is feasible only when the targeted segment is small.
In US, people are eligible for food stamps if they spend more than 33 per cent of their total expenditure on food items.
"Taking this parameter, 95 per cent of Indians in rural areas and 90 per cent in urban areas should be eligible for food security. But the draft Bill talks of excluding 25 per cent people in rural areas and 50 per cent in urban areas," Swaminathan said.
She said that besides the financial factors, the government should also look at social issues like infant mortality and malnutrition while formulating the Bill. (PTI)