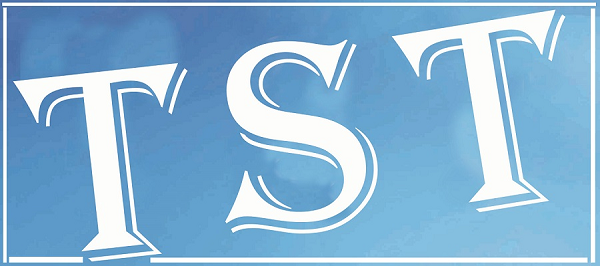 Tripura govt shifts stand on Papai murder case
AGARTALA: The Tripura government has shifted its stand on the Papai Saha murder case in the high court on Wednesday.
Advocate General Dipak Kundu raised objection on referring the case to the CBI, as was agreed to by Chief Minister Manik Sarkar in the assembly on February 27. He said the state government did not have any right to refer any case to the CBI when the Criminal Investigation Department(CID) had completed the enquiry.
Papai Saha was shot dead on July 11 last during a protest rally of the Congress in Agartala. The youth was allegedly killed by TSR jawans.However, based on forensic report, the police had arrested another youth of the locality for the killing.
The issue got complicated with the allegation against the TSR by the victim's family. (UNI)