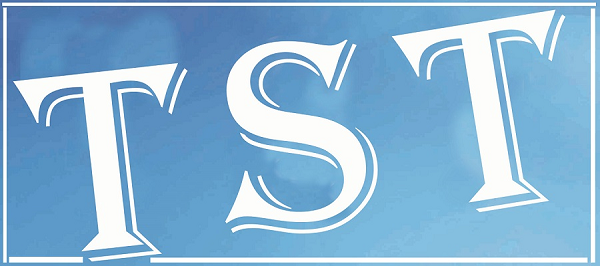 GNLA might target Khyndai Lad, Iewduh, Intel warns
By Our Reporter
 SHILLONG: The State Police have intensified security in various parts of the city in view of intelligence inputs about a possible attempt by the Garo Hills based terror group Garo National Liberation Army (GNLA) to attack major commercial establishments in the city.
Intelligence sources on Wednesday informed that the GNLA is planning to attack various commercial places like Khyndai Lad and Iewduh.
The intelligence inputs have indicated that the GNLA, which has been pushed to the corner in Garo Hills due to continuous counter-insurgency operation against them, would attempt retaliation.
"In order to pressurize the Government to stop the ongoing operations against them the GNLA is planning to attack the State capital," police sources informed, adding that the State Government has also been alerted over the possible attack by the GNLA.
Meanwhile, a senior police official also admitted that there was a perceivable threat from the GNLA.
"We have kept a strong vigil in various sensitive areas of the city especially in the commercial places," the senior police official said.
He also informed that deployment of forces have been increased in various parts of the city.
The government has already intensified security in all major government installations in Meghalaya after intelligence inputs warned that the GNLA might target them.
Among the important government installations, the Main Secretariat building in the State capital has been listed as a 'high risk' government infrastructure that could face possible attacks from the outlawed militant organisation, officials said here on Wednesday, quoting intelligence reports.
Security in the Secretariat has been tightened and entry of vehicles into the parking lot of the Secretariat will also be regulated with issue of car passes to government officials, the sources said.