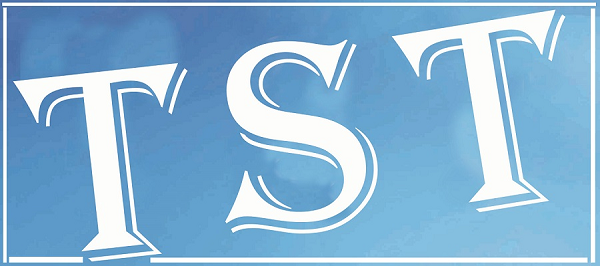 Wanted to bring Shahid-Priyanka in a musical
New Delhi: Director Kunal Kohli, whose upcoming project Teri Meri Kahaani stars Shahid Kapoor and Priyanka Chopra, says he roped in the two actors as it was high time they were cast together in a romantic film. "Priyanka hasn't done too many love stories, especially a film like Teri Meri Kahaani which is an out and out romantic entertainer. I felt that it was about time we bring her and Shahid together in a quintessential musical love story like this," Kunal told PTI.
The Hum Tumdirector said that in spirit and heart, Teri Meri Kahaani follows the kind of romantic rendezvous that veteran filmmaker Yash Chopra have been known for.
"Yashji's body of work is primarily love stories and he keeps coming back with even better ones time and again. Just like Yashji, I too want to keep coming back with films belonging to this genre on a regular basis. Teri Meri Kahaani is just the next step in that direction," he said.
With the promos and songs of Teri Meri Kahaani fetching good response, the filmmaker feels that credit also goes to the crackling chemistry between Shahid and Priyanka. The film is set in three different time periods and Kunal says Shahid is getting into an altogether different mode with it.
"Shahid is playing three different roles in the film across eras and that is something that he has never done before. He is playing a strong Muslim character Javed which is a first for him. Then he has never enacted a cool trendy character from the current era in a manner as shown in the film," he said.
"Getting into a 60s mode is not something that many actors of today's generation can boast of. All of this brings uniqueness to the film because whenever Shahid has done something different, it has been grabbed by the audience with both hands," said Kunal.
Referring to films like Vivaah, Jab We Met and Kaminey, each of which is considered as a landmark film in Shahid's career, Kunal says that the trend would continue with Teri Meri Kahaani as well. "Today's ever demanding audience wants something different from its actors all they time. They want Shahid to do different things and push the envelope. This was the demand of Teri Meri Kahaani as well, as we are doing something altogether different in the film. That made me zero in on Shahid," he said.
Now that the film is ready to be release in a month's time, Kunal is not shying away from declaring that Teri Meri Kahaani is nothing short of being path breaking.
"This film is nothing like being made by anyone else before. This is the first time that a narrative like this has been adapted for a film. It is a path breaking film in all senses. It was very ambitious of me to attempt this but the results would show on screen. Also starring Neha Sharma and Prachi Desai, Teri Meri Kahaani, with music by Sajid-Wajid, releases all over on June 22. (PTI)