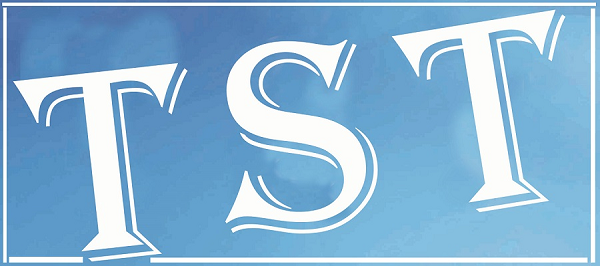 No info on Champion's arrest: B'desh envoy
By Our Reporter
 SHILLONG: Bangladesh High Commissioner to India, Tarik A Ibrahim, on Thursday denied having any information about GNLA chairman Champion R Marak's arrest in Bangladesh.
"I am not aware of this. The matter is being handled by the Union Home Ministries of the two governments," Ibrahim told reporters here on Thursday.
While maintaining that the Bangladesh Government has adopted a 'zero tolerance policy' against militant groups operating from Bangladesh soil, the envoy said, "we will not allow our soil to be used by any person or group inimical to our national interest or the interests of our neighbours and friends.
I cannot say anything more categorical than this," he added.
Lamenting that in the past 40 years there has not been any institutionalized forum for the meeting of the Union Ministers of the two nations, Ibrahim said that it is a good sign that such mechanism has evolved of late.
"I hope that the Union Home Ministers would be able to meet regularly at least once a year to review the law and order and overall security scenario," he said.